Heritage Hills
Indianola, Iowa
Located on the north side of Indianola with breathtaking views of the Indianola Country Club, Heritage Hills consists of ranch townhomes with spacious floor plans.
Features
20 Ranch Townhomes
New Era Plan: 1,418 Square Feet
Legacy Plan: 1,457 Square Feet
2 Bedrooms
2 Baths
2 Car Garage
Floor Plans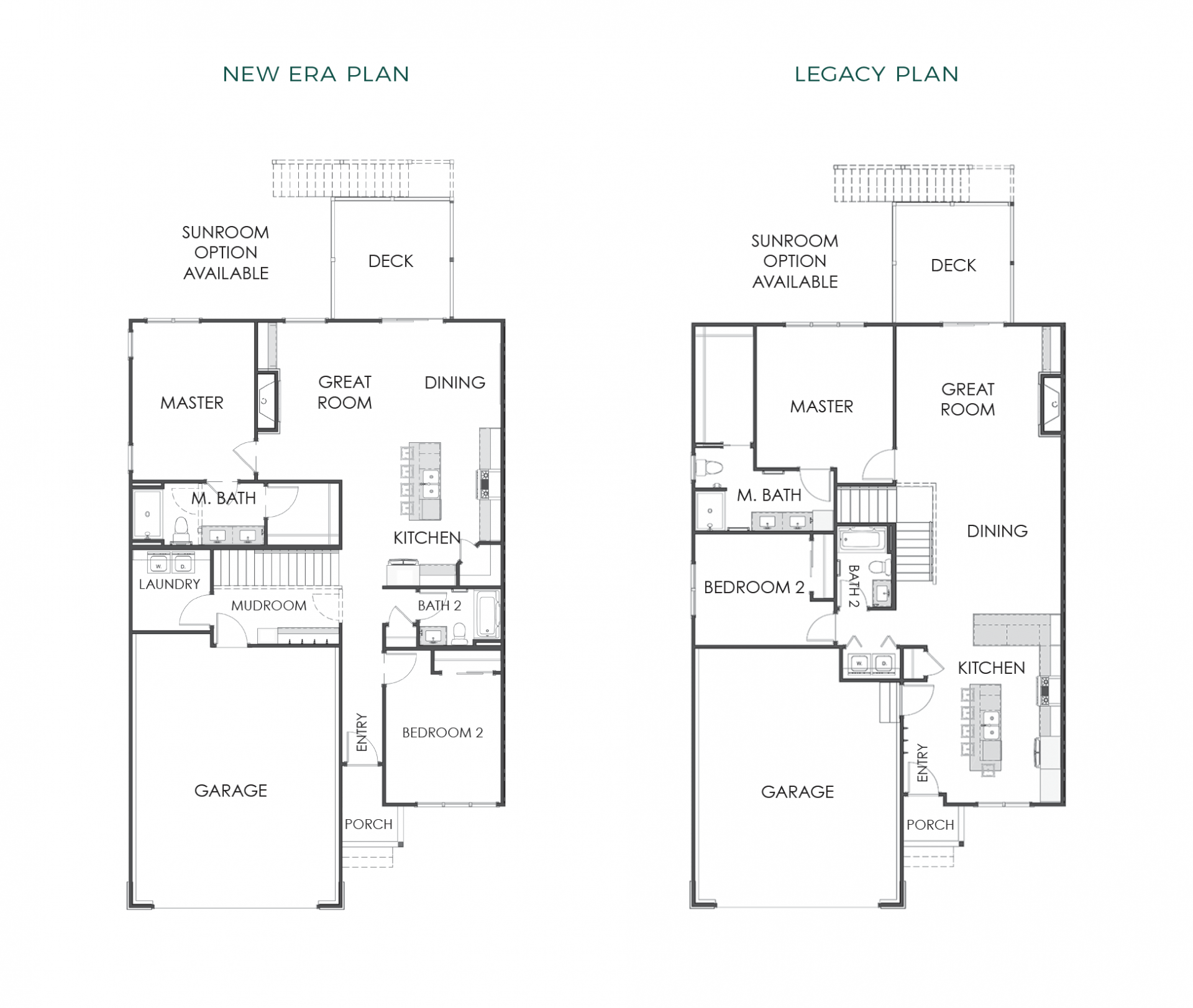 Gallery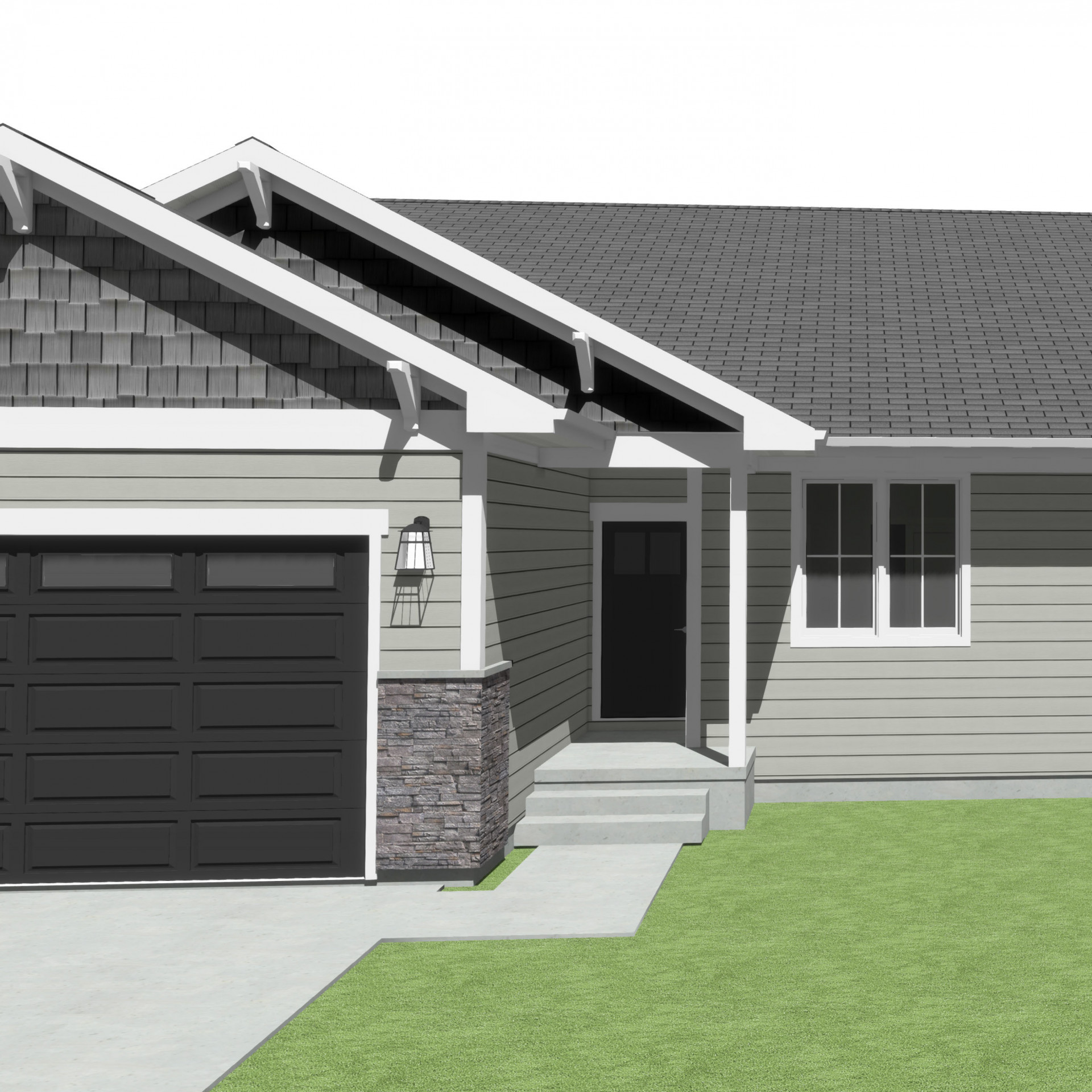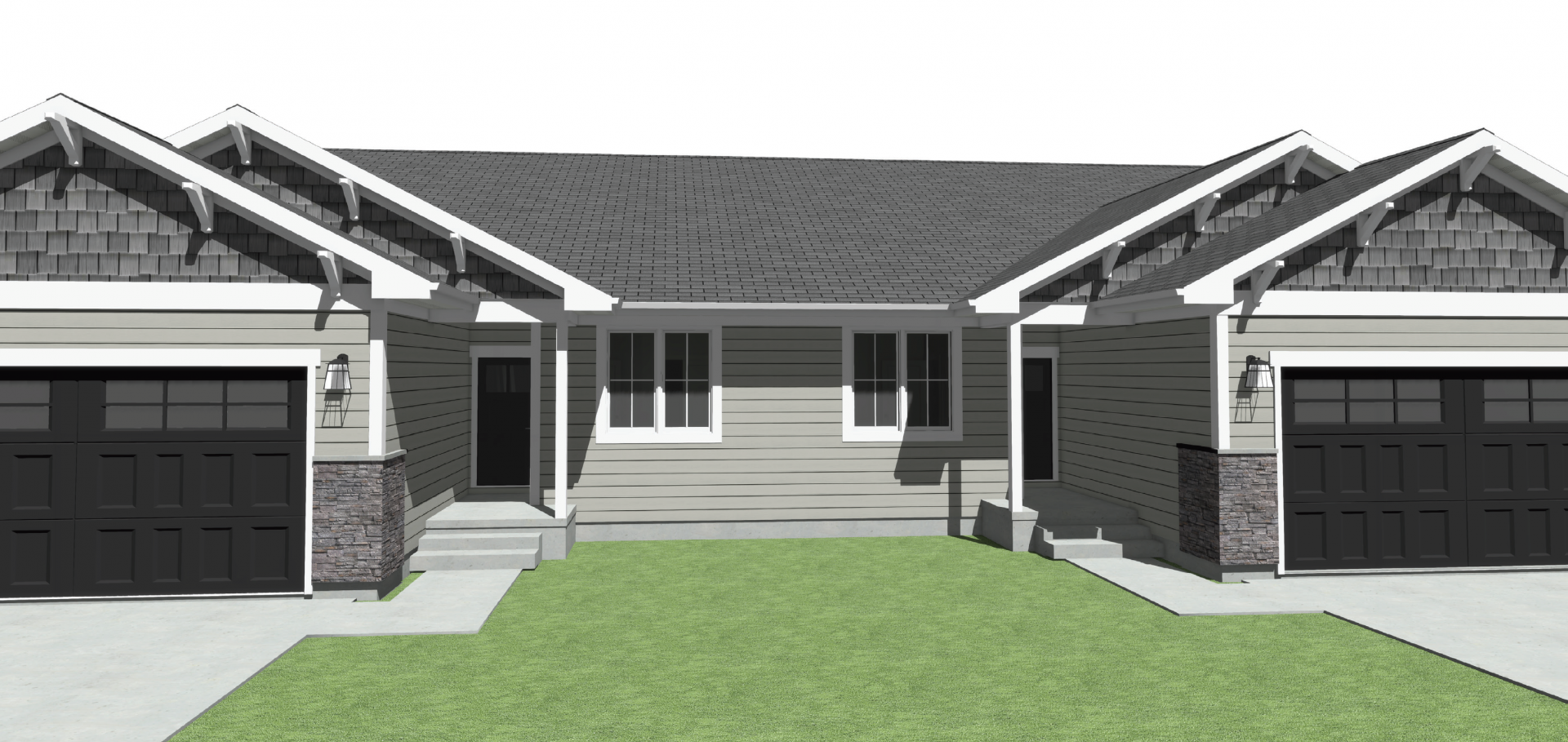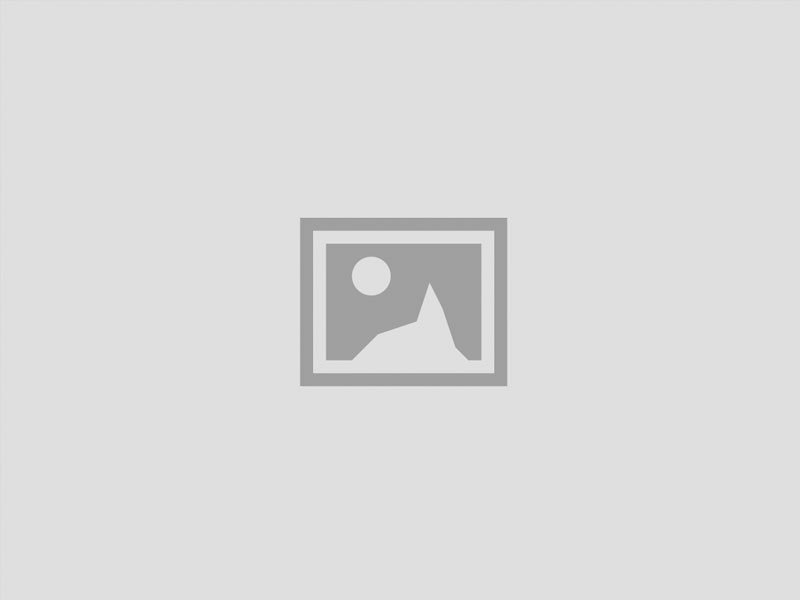 * Some images are examples only — final product may vary.
Map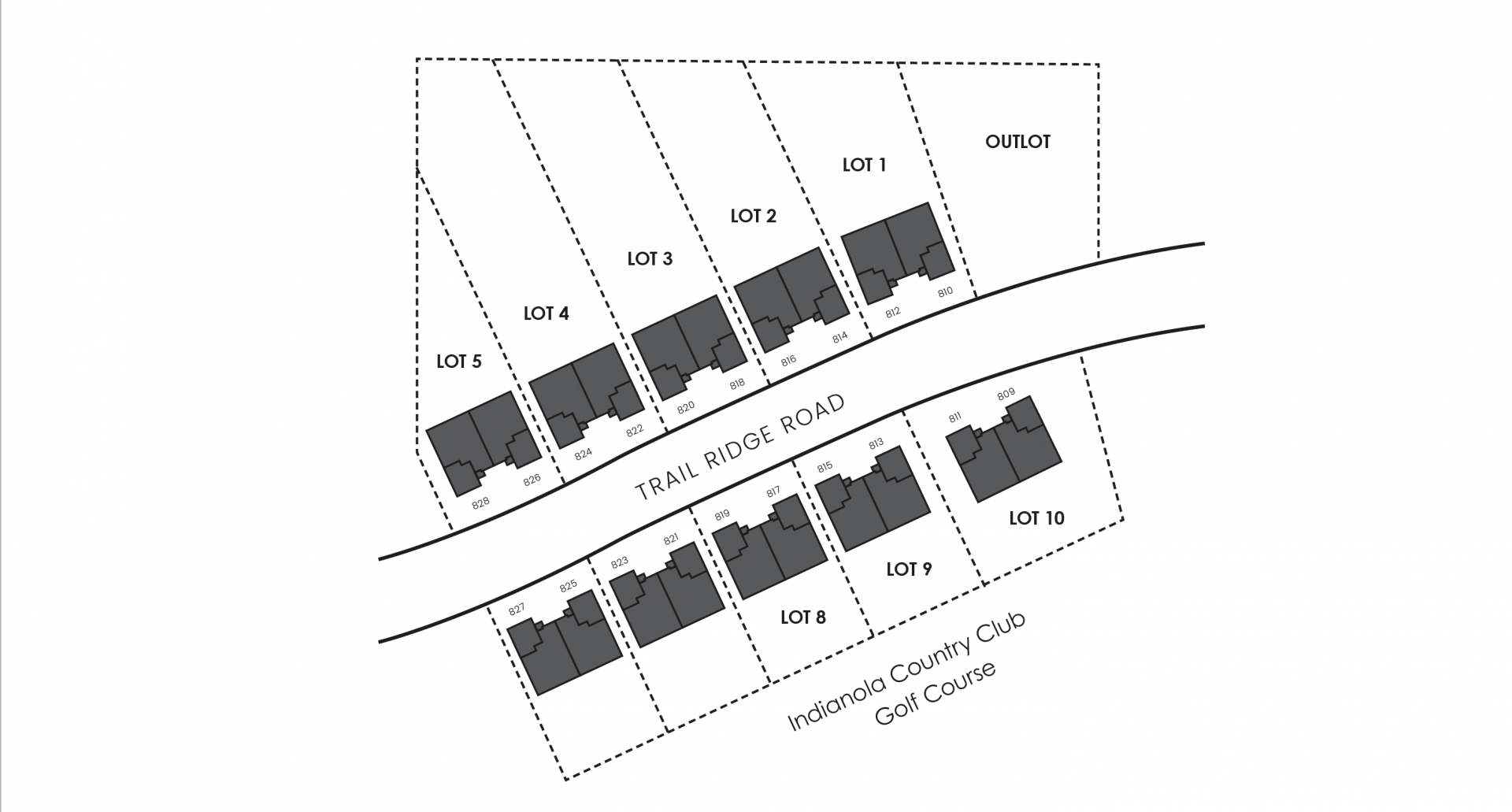 Directions
Contact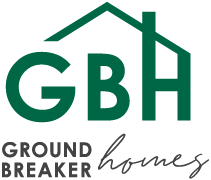 Visit GroundBreakerHomes.com for more townhomes, developments, lots, custom homes, and more!