Choosing a floor plan is arguably the most important choice in homebuilding. At Ground Breaker Homes, we are here to help you find the perfect floor plan for your lifestyle. We provide an array of options, each offering its own special elements. Every floor plan in our collection is professionally and beautifully designed. Most clients are able to find a plan that suits their needs, especially when paired with our diverse range of high-quality amenities from which you can choose. Each plan includes picture-perfect elements to match your lifestyle, budget, and individual look or feel. Should you not see a plan that works for your needs, please reach out and our design team will be happy to see what other options we have on file or to customize a plan just for you.
The Homestead Series floor plans are specifically created for Middlebrook, a neighborhood of Great Western Crossing in Cumming, to meet the architectural standards of the community. The Homestead Series can also be used in developments outside of Middlebrook.
1.5 Story
The White Oak Lexington Lexington II The Linn Cottage Madison
2-Story Homes
Style Setter Style Setter III Style Setter Deluxe Trend Setter II Holliwell Trend Setter III The Franklin Farmhouse
Ranch Homes
Ranch Select Series
Ranch Impression Series
The Warren Cottage
Ranch Allen
Ranch Designer Series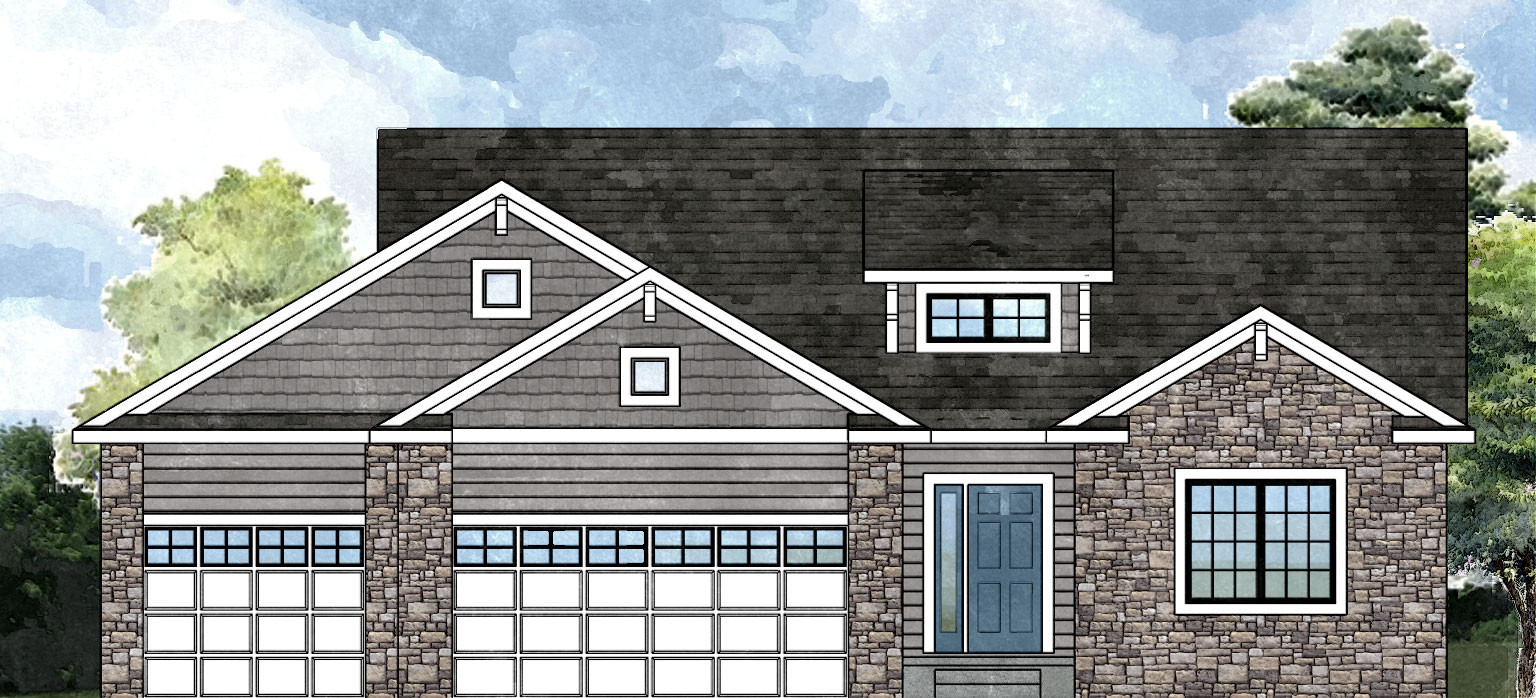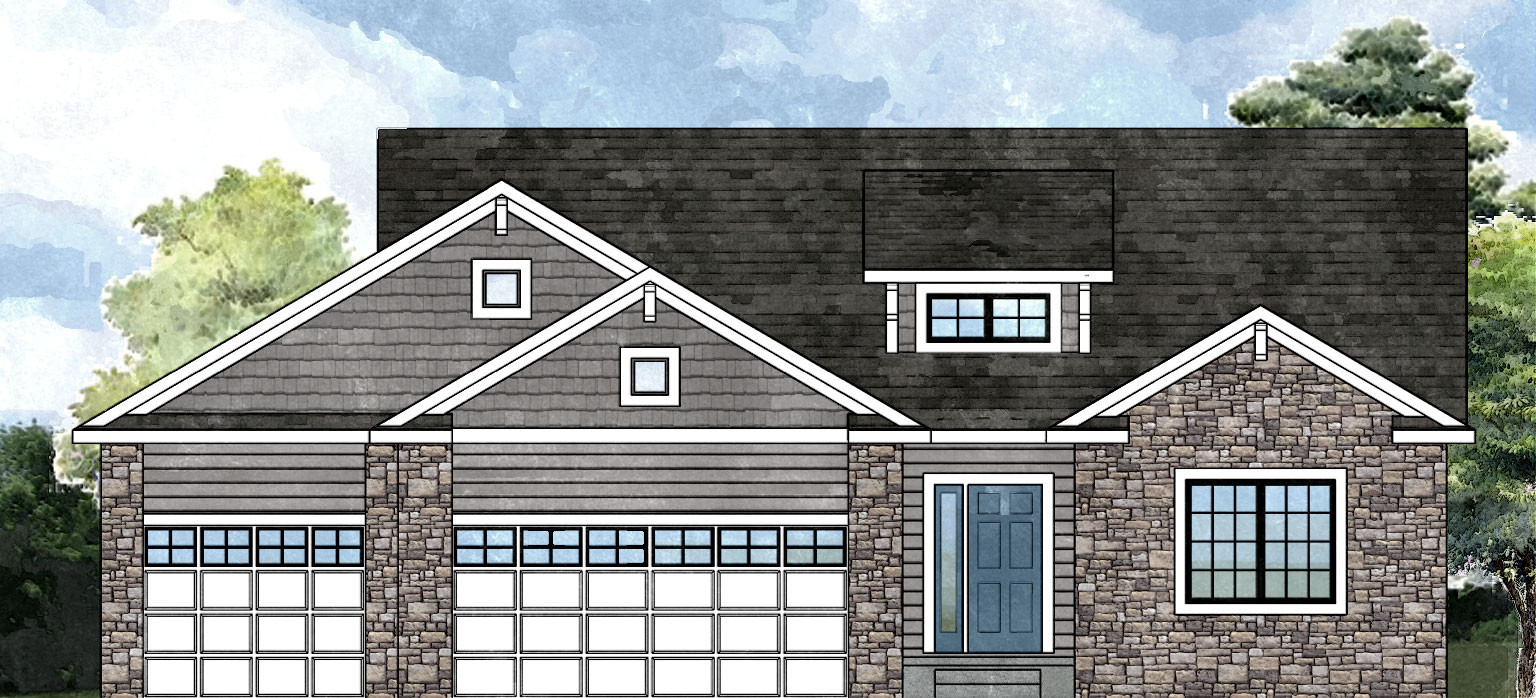 The Oxfordshire
Ranch Elegance Series
Scott
Roseman Ranch
Liberty Ranch
*Floor plans are examples only.
Exterior finishes of homes may differ.