Ground Breaker Homes, in conjunction with Diligent Development, has developed a variety of single and multi-family subdivisions throughout Central Iowa. Our developments are carefully selected and planned to make the most of the natural landscape while giving homeowners a safe community in which to live.
We work closely with the municipalities and pride ourselves in being welcomed to the area by the existing neighborhoods. Be sure to check back often as new developments become available.
If you already have a lot or are looking at other developments, the team at Kalen Ludwig Real Estate Associates can help identify developments or acreages that are appropriate for your house plan. Selecting the right lot that will work with your house plan is a crucial element of building. Click here to see all of the developments Kalen Ludwig Real Estate Associates has to offer.
Cumming
Great Western Crossing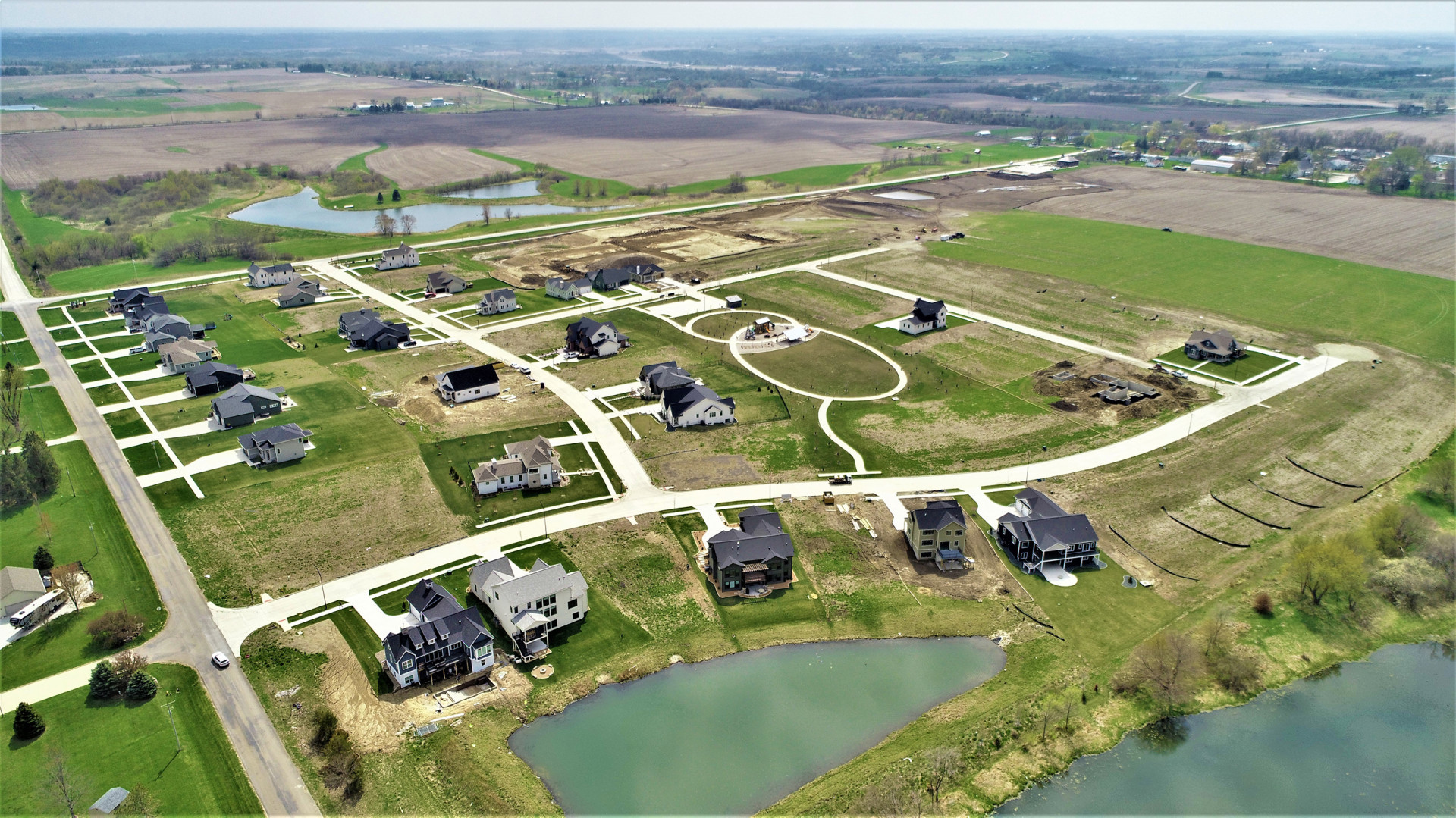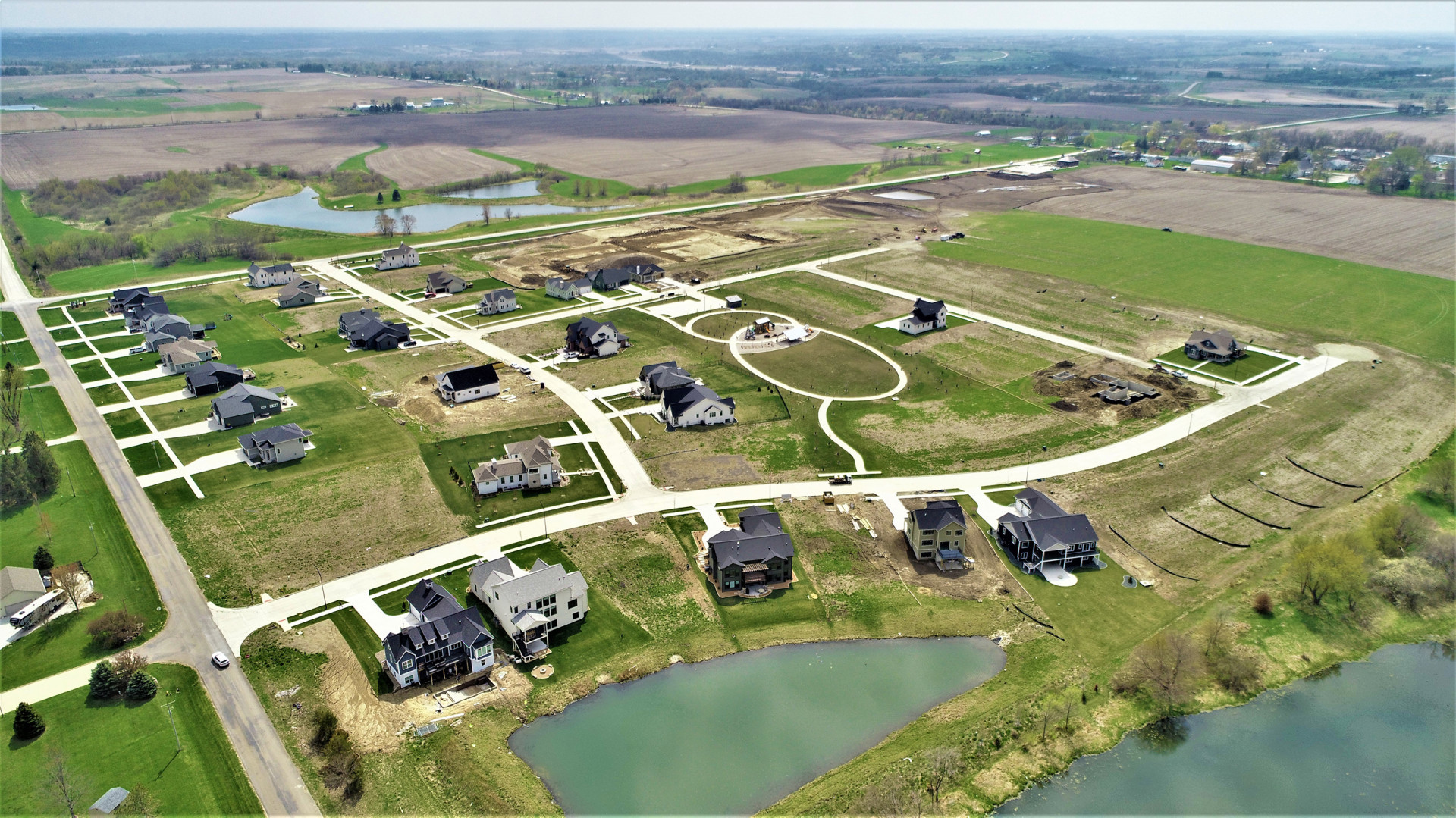 Great Western Crossing Townhomes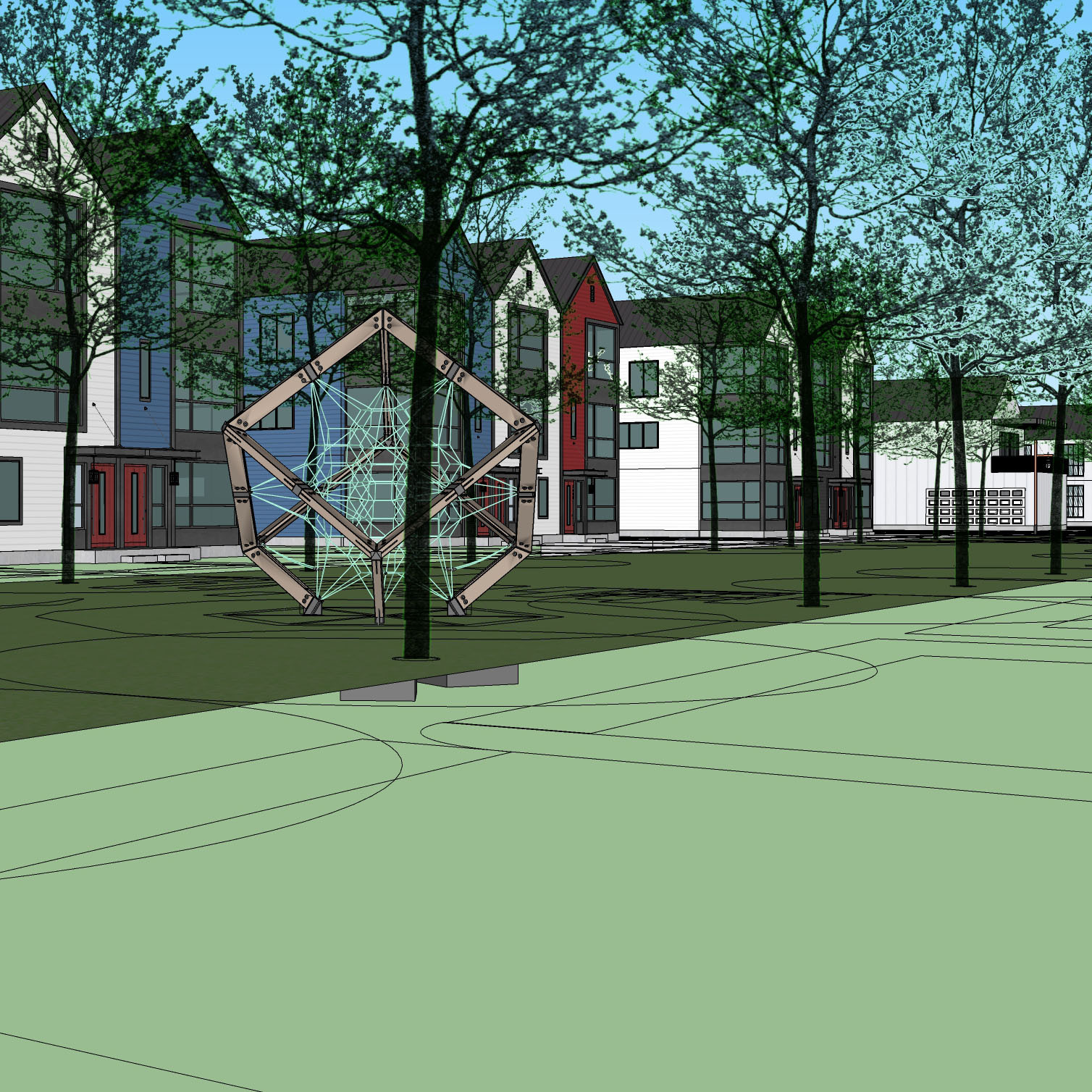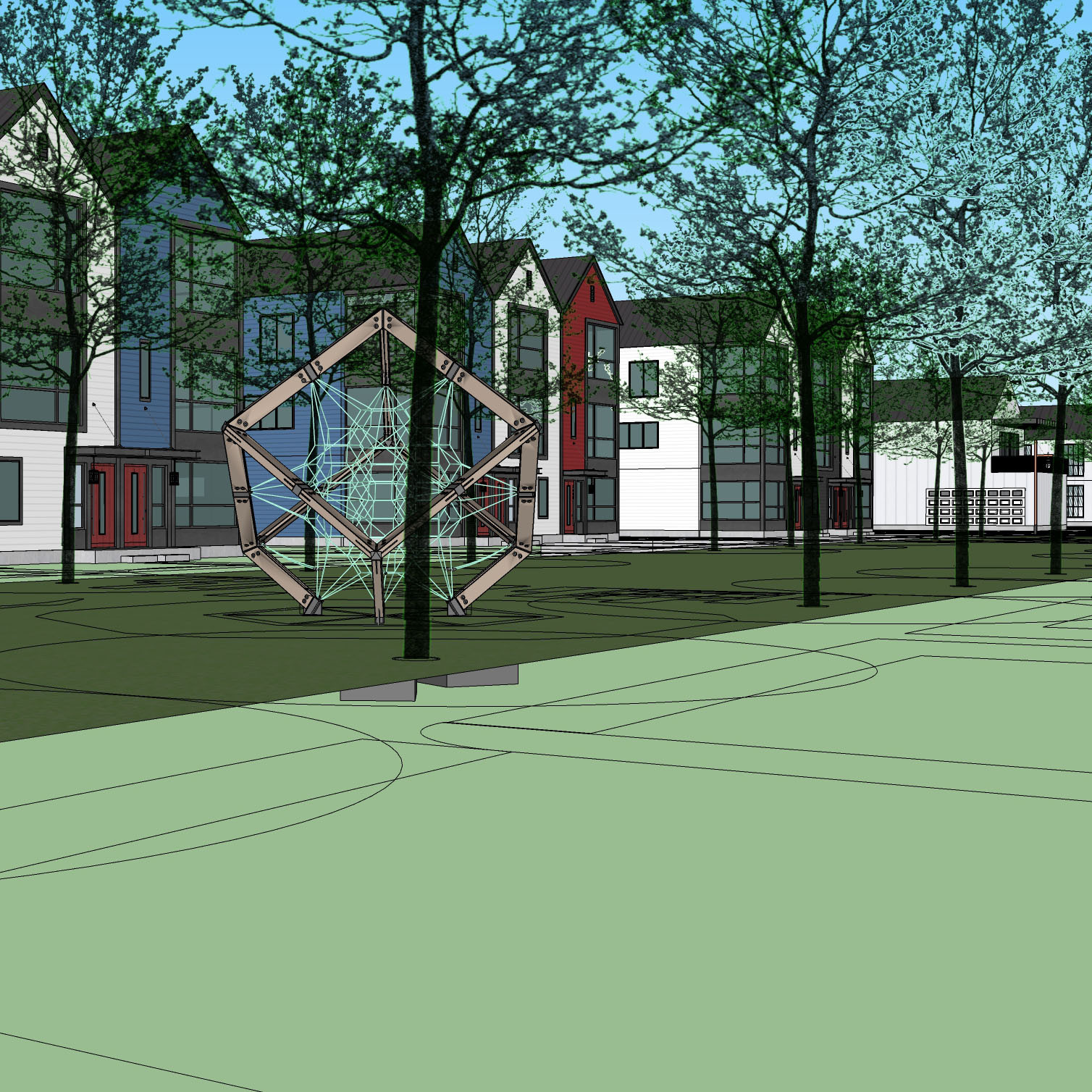 Middlebrook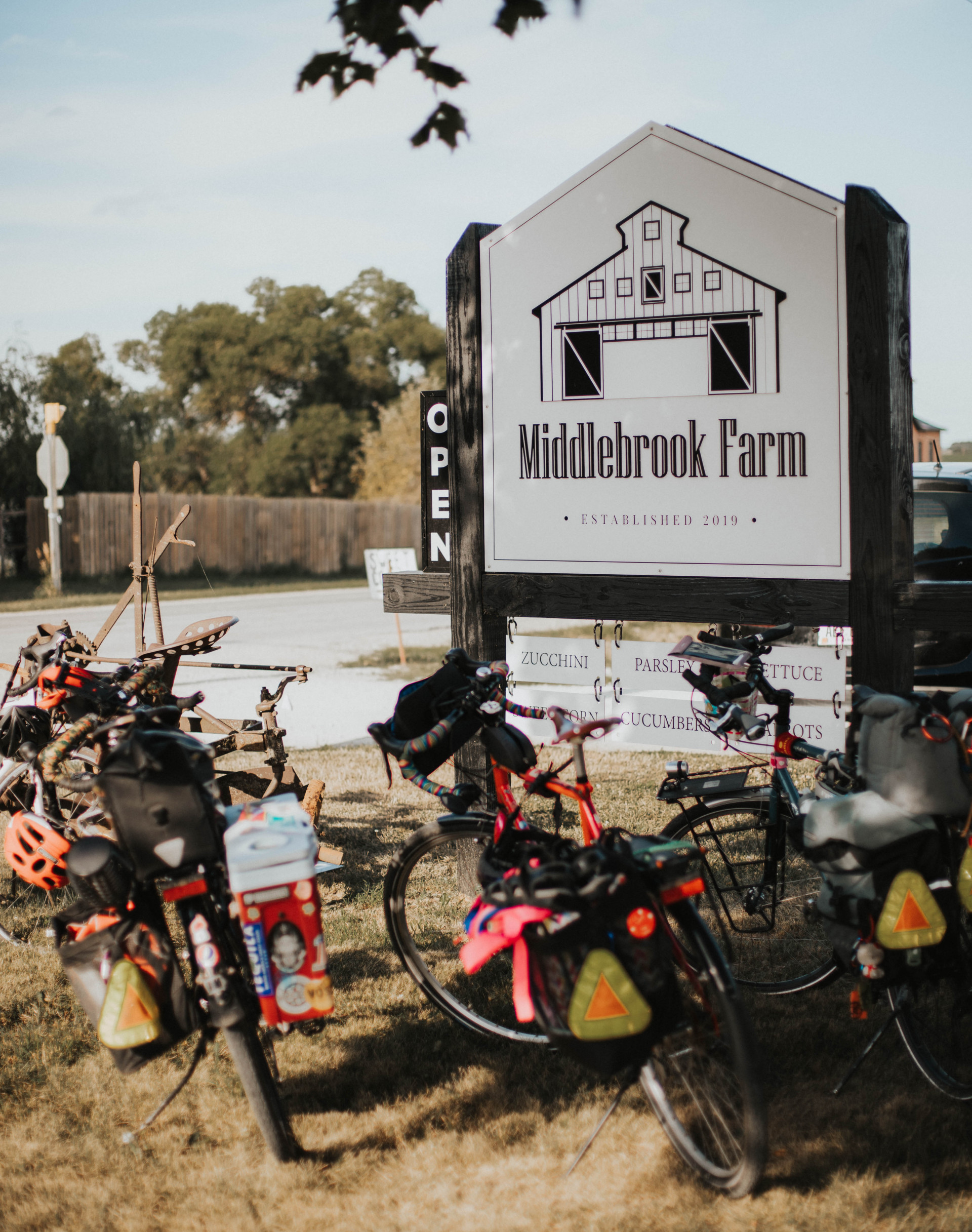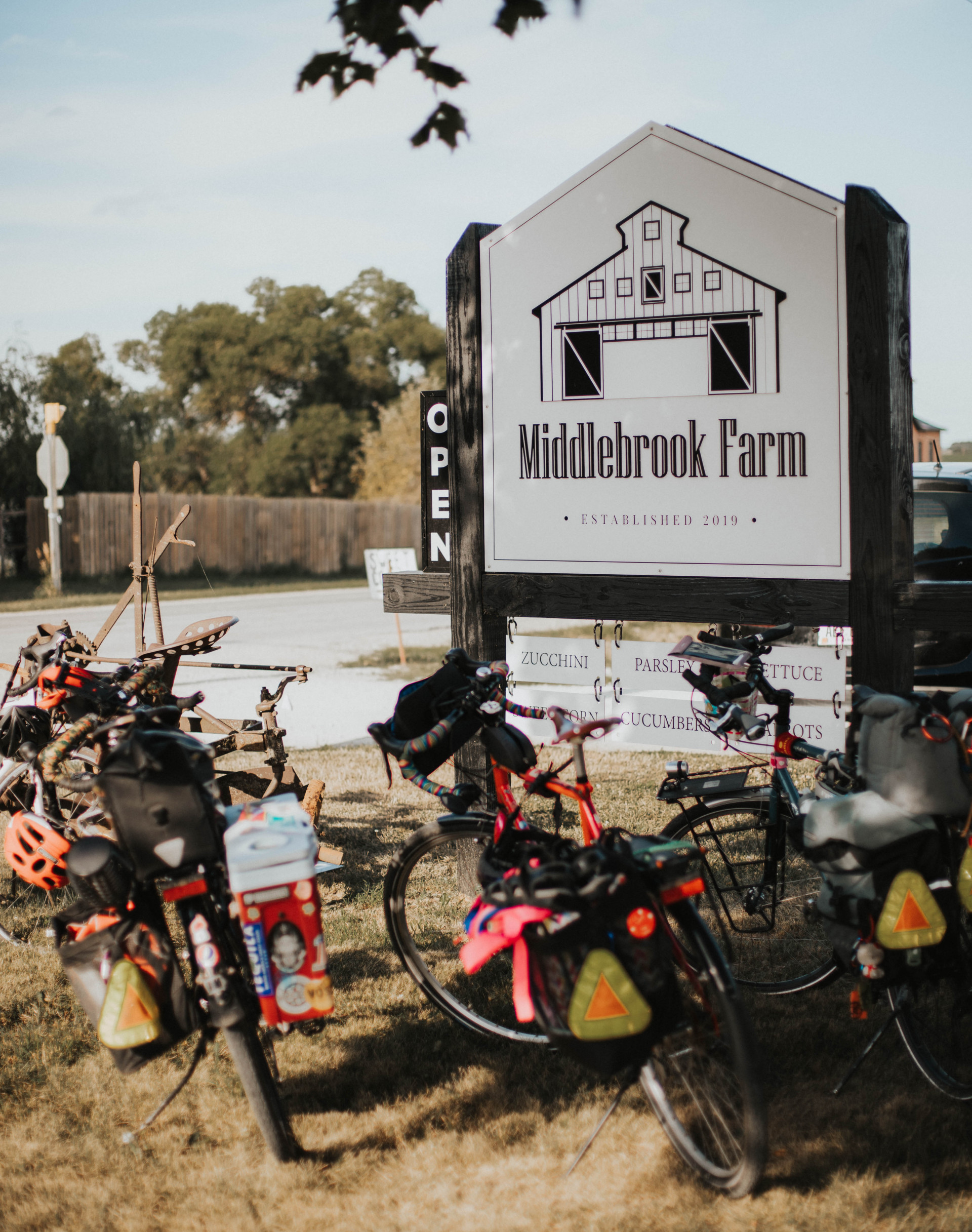 Indianola
Deer Creek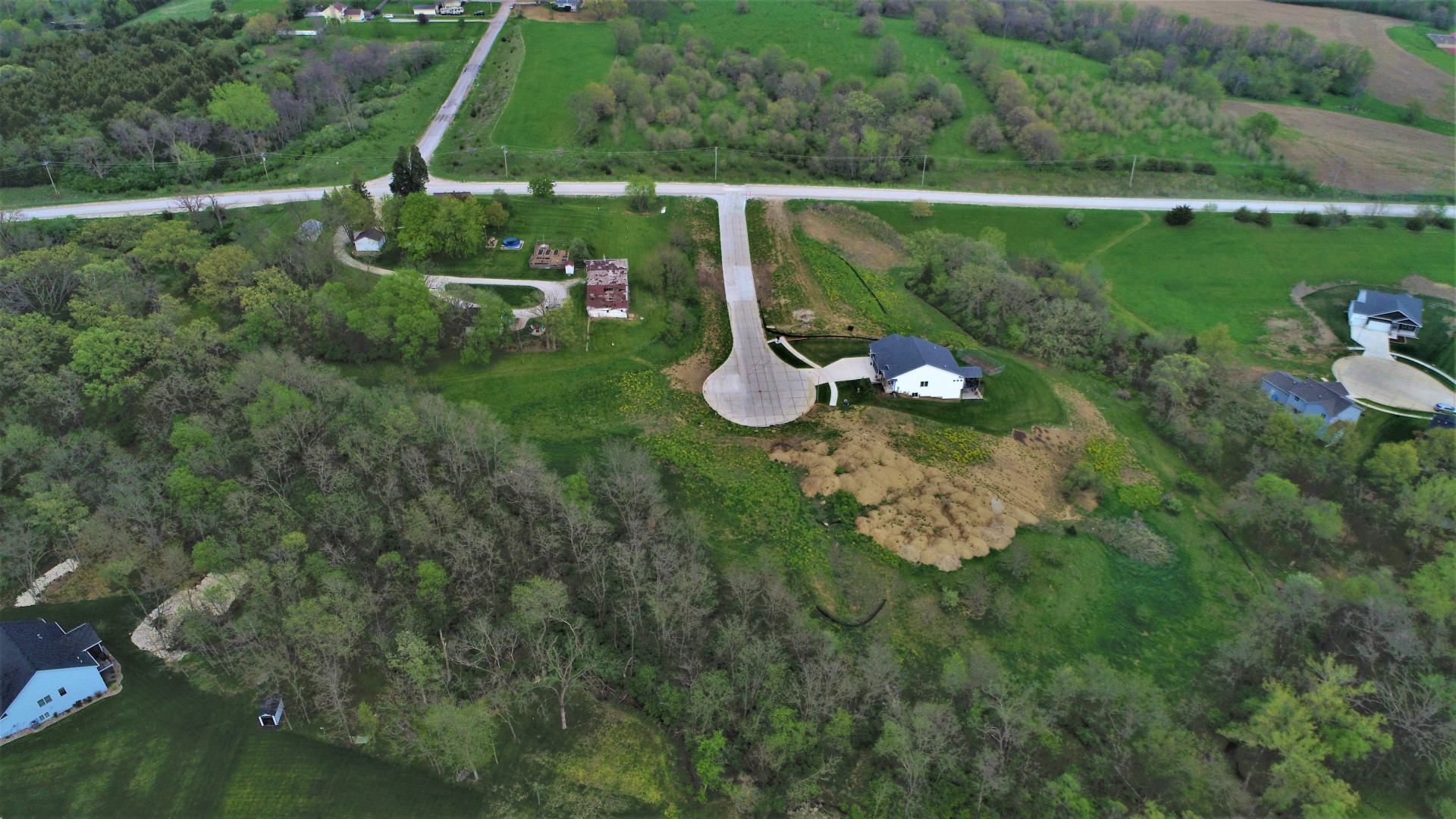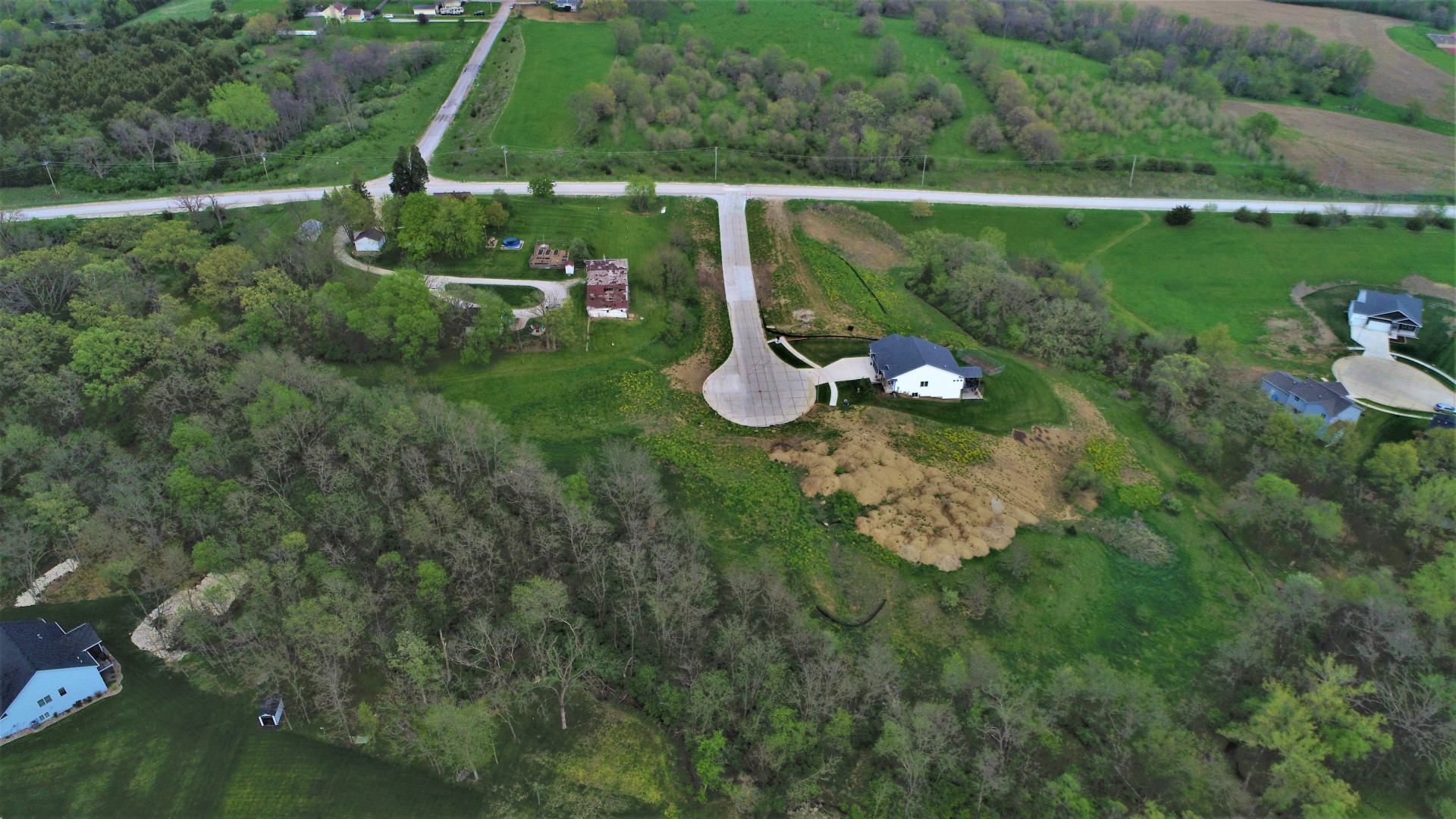 Prairie Glynn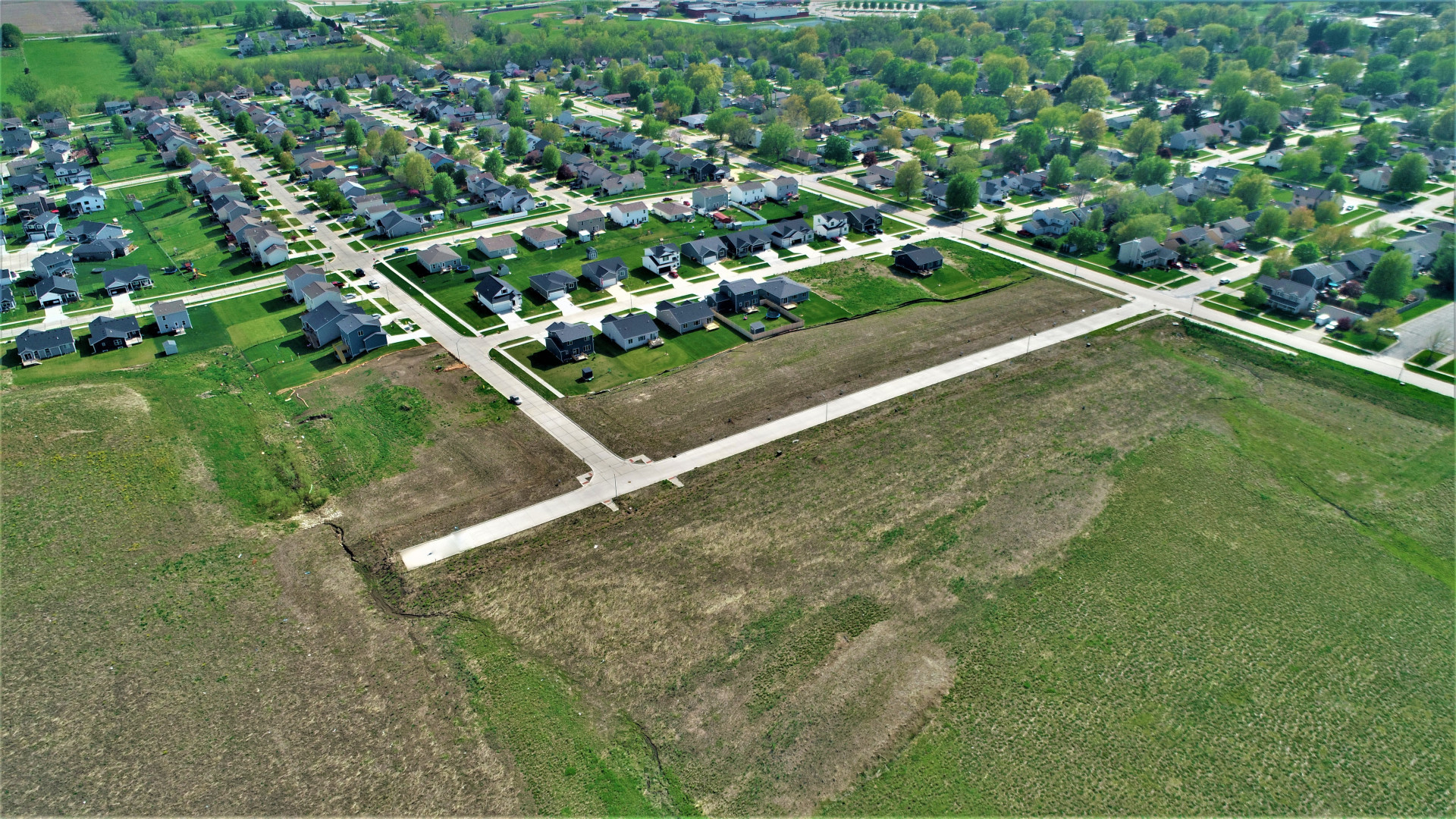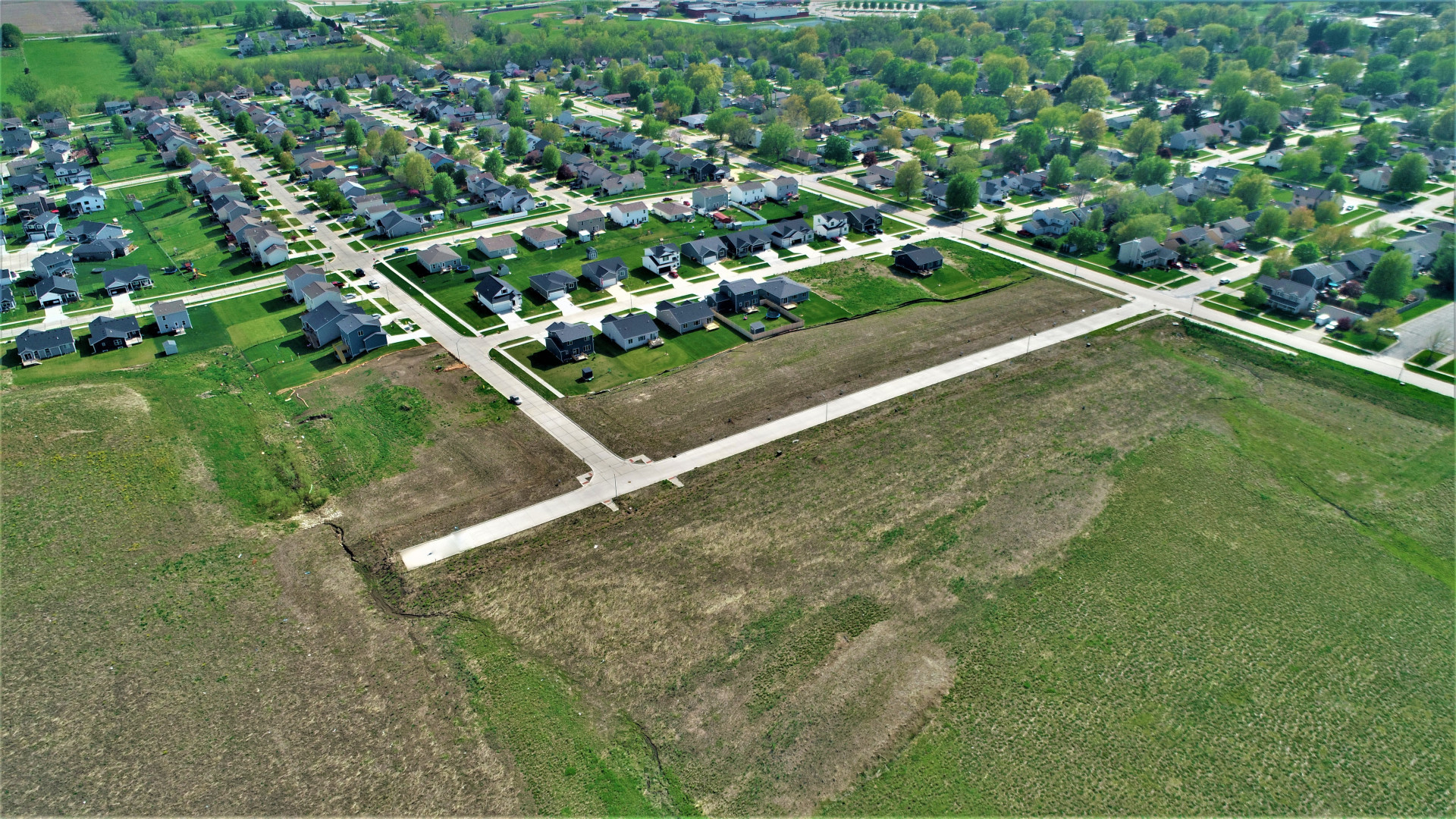 Heritage Hills Townhomes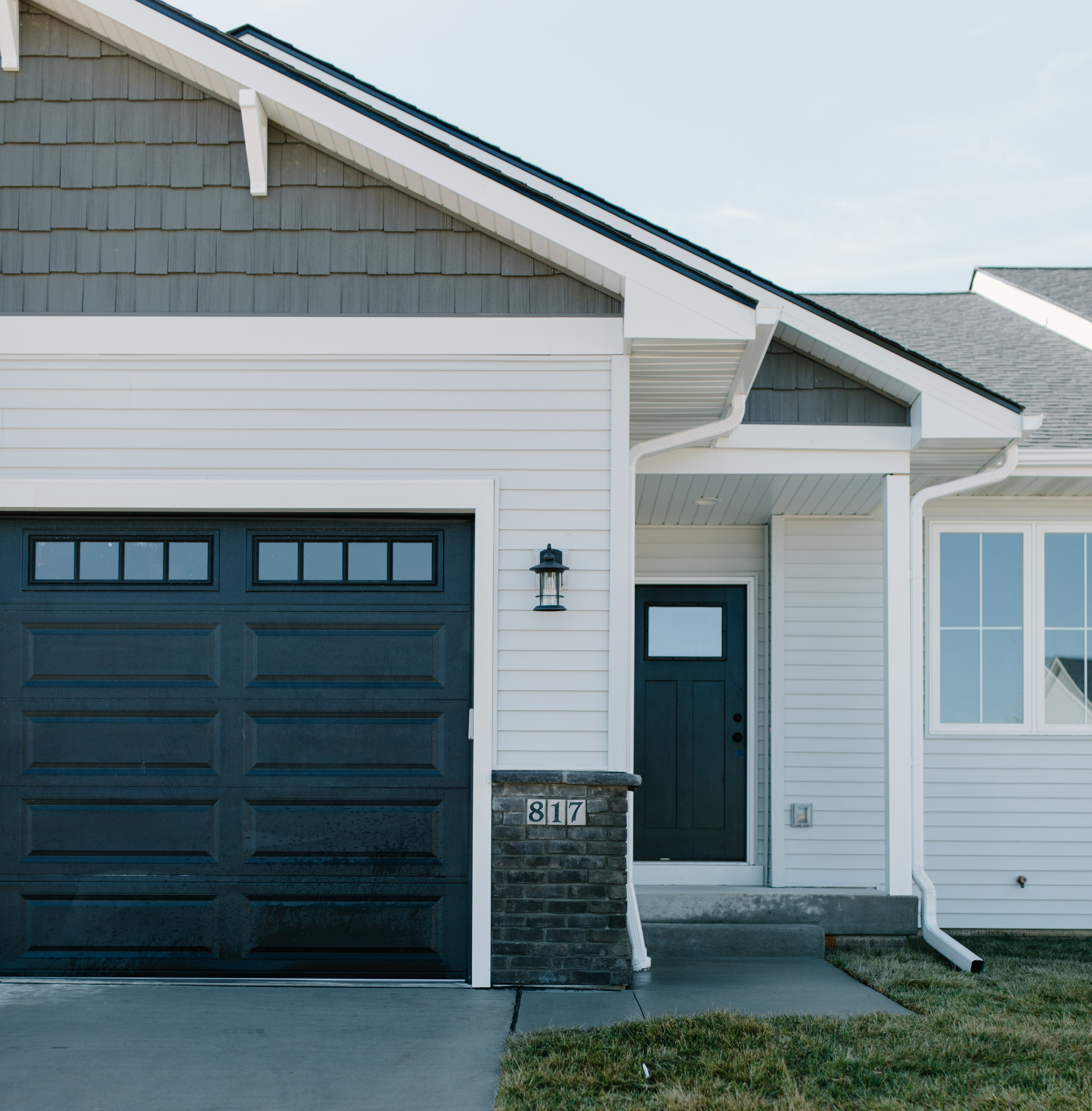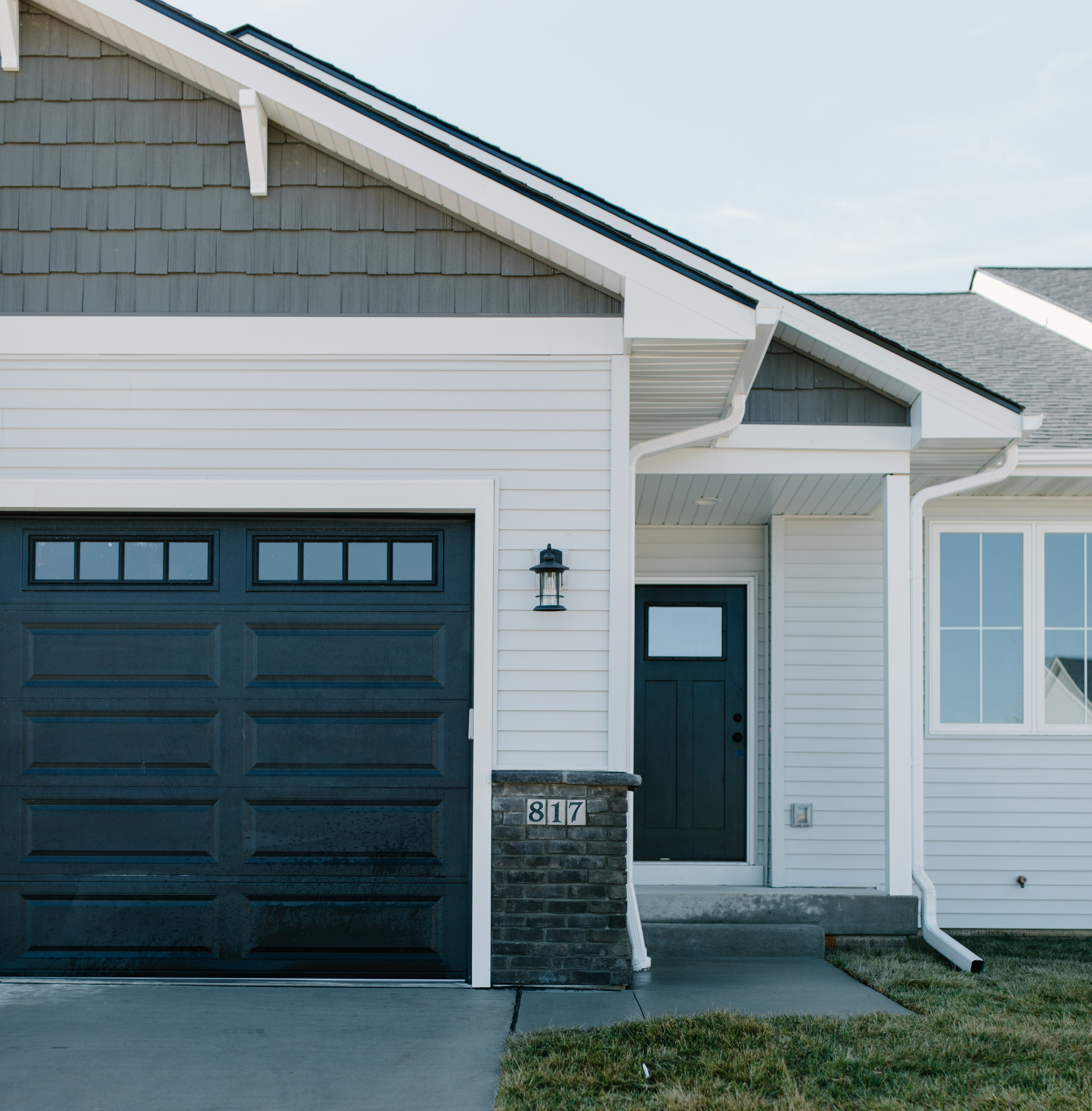 Vista Ridge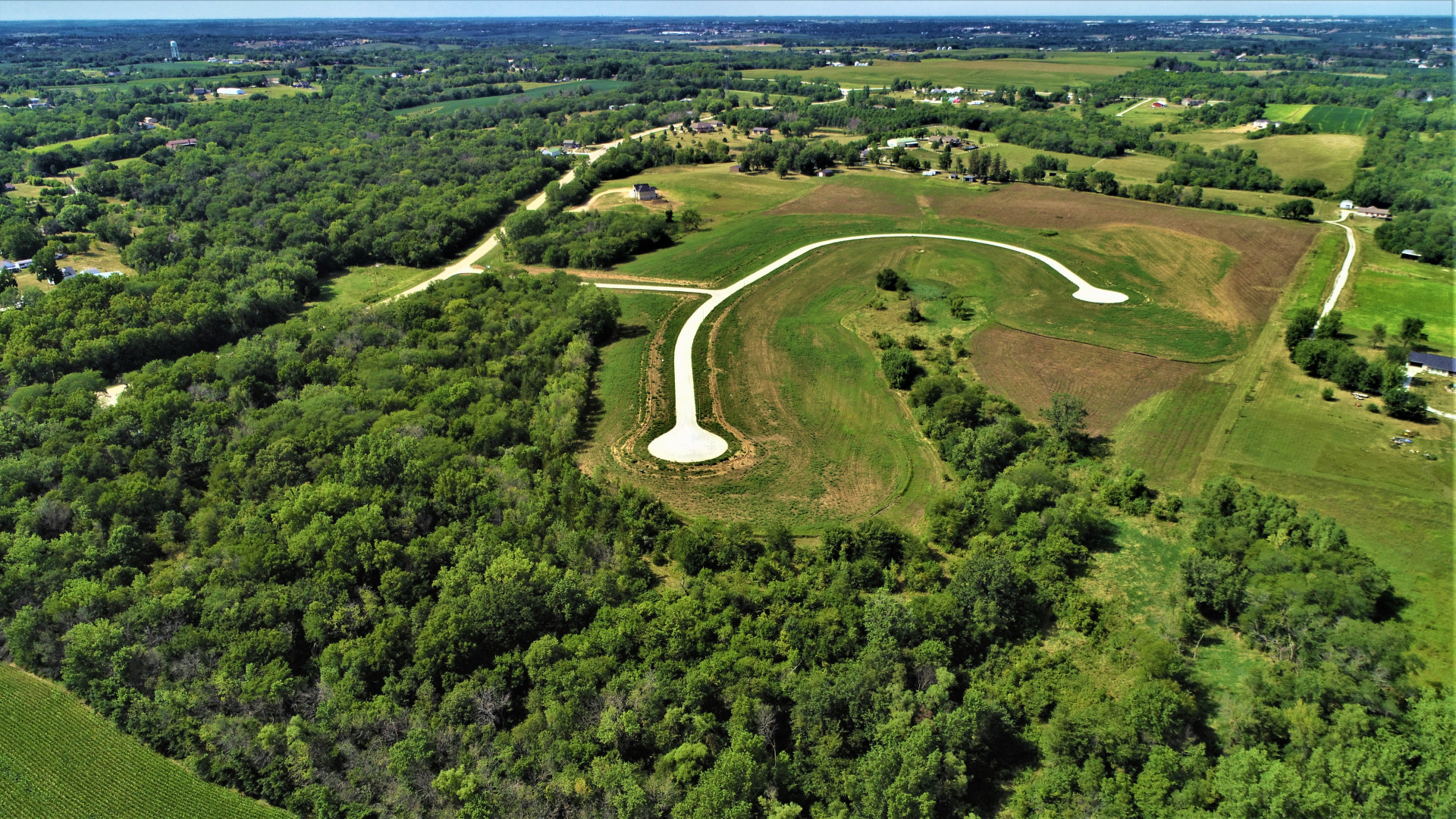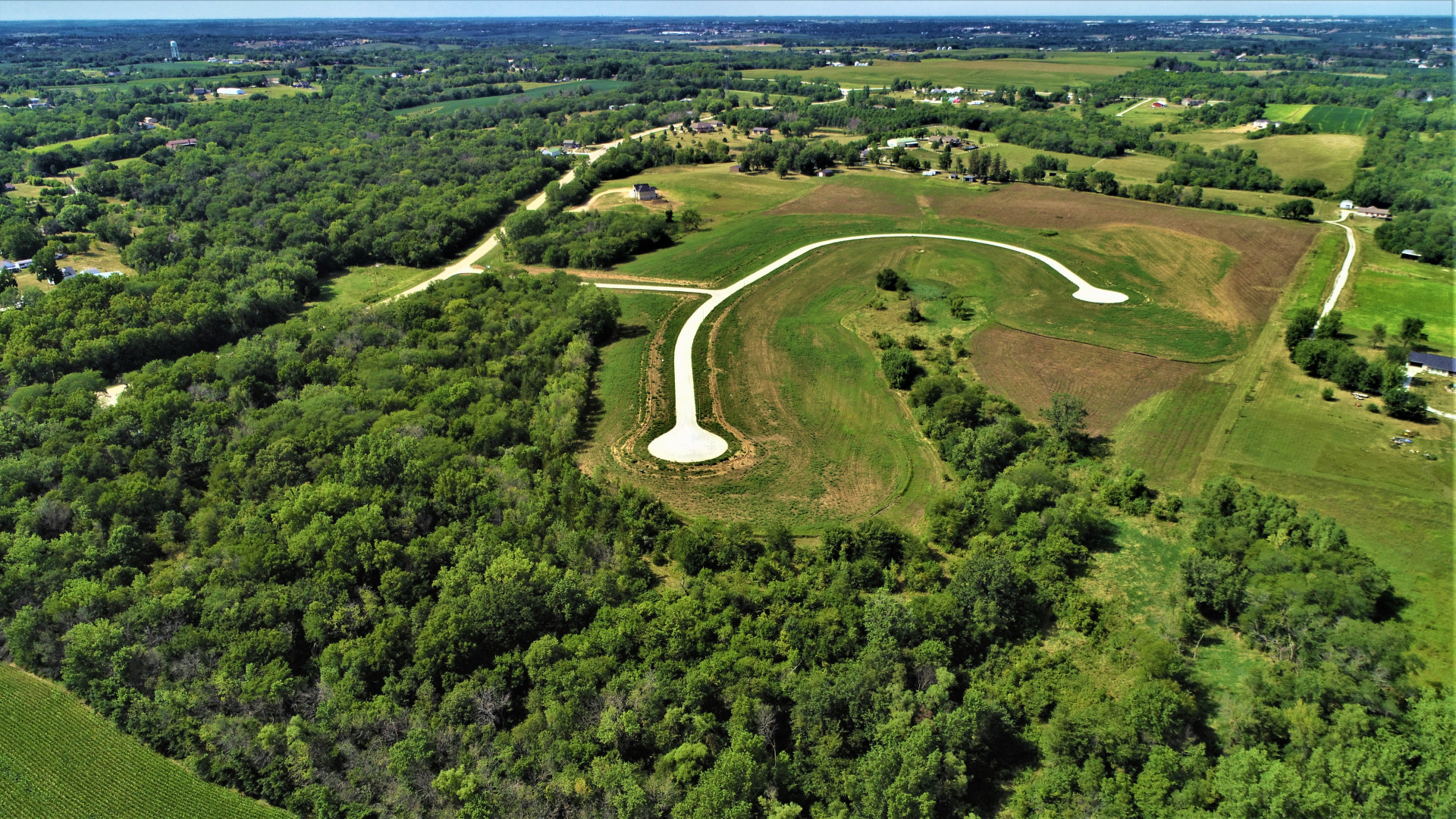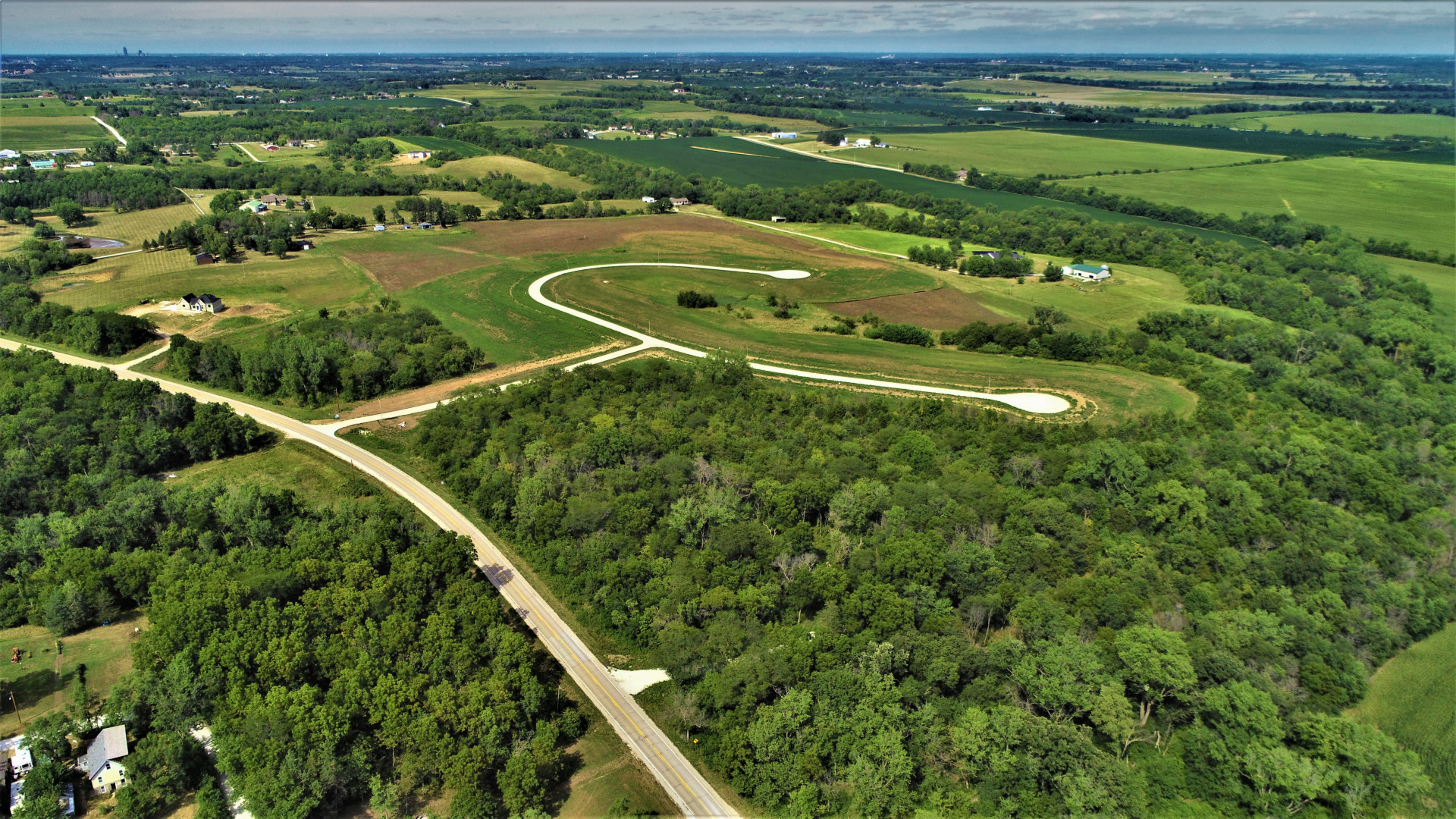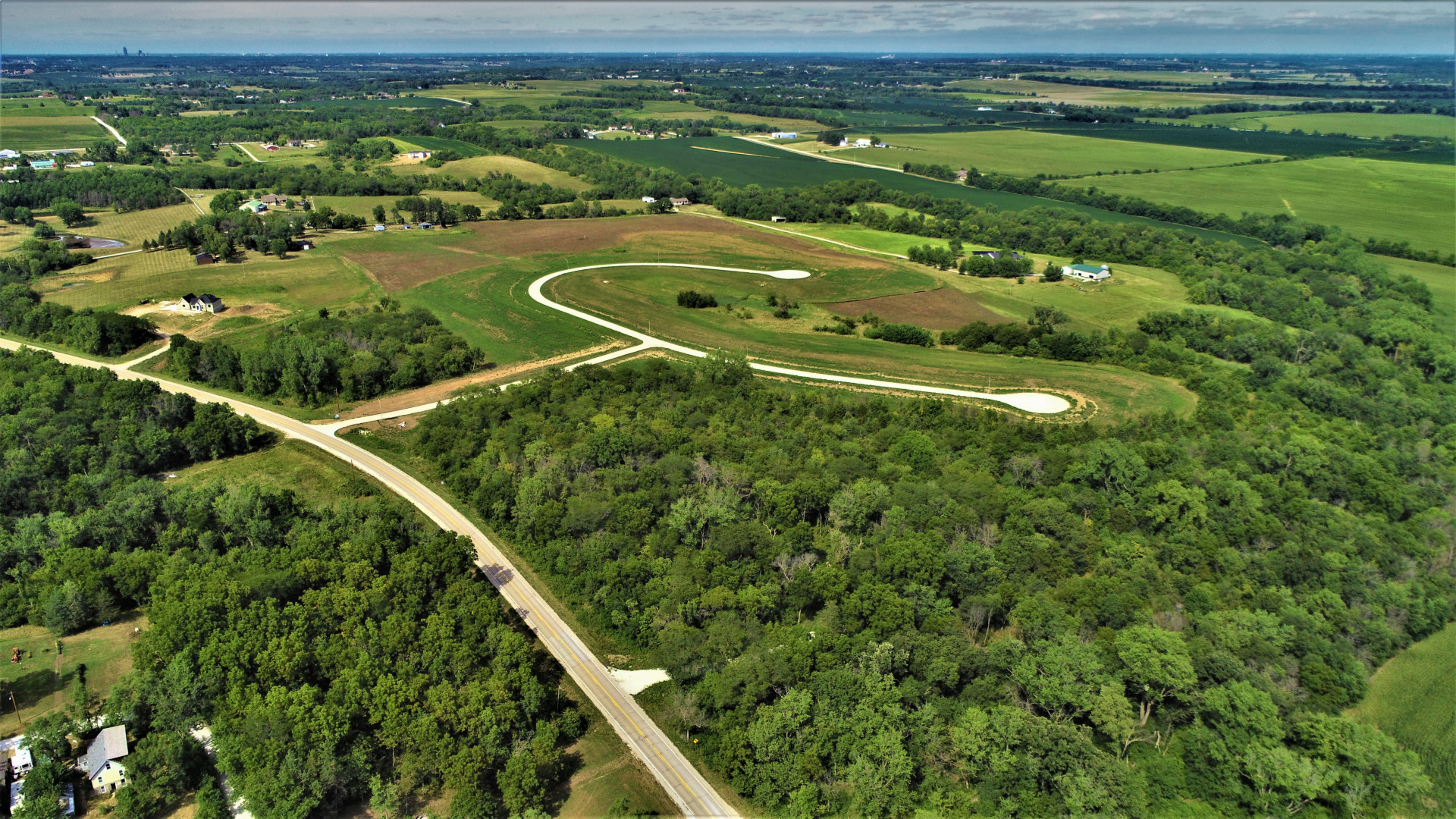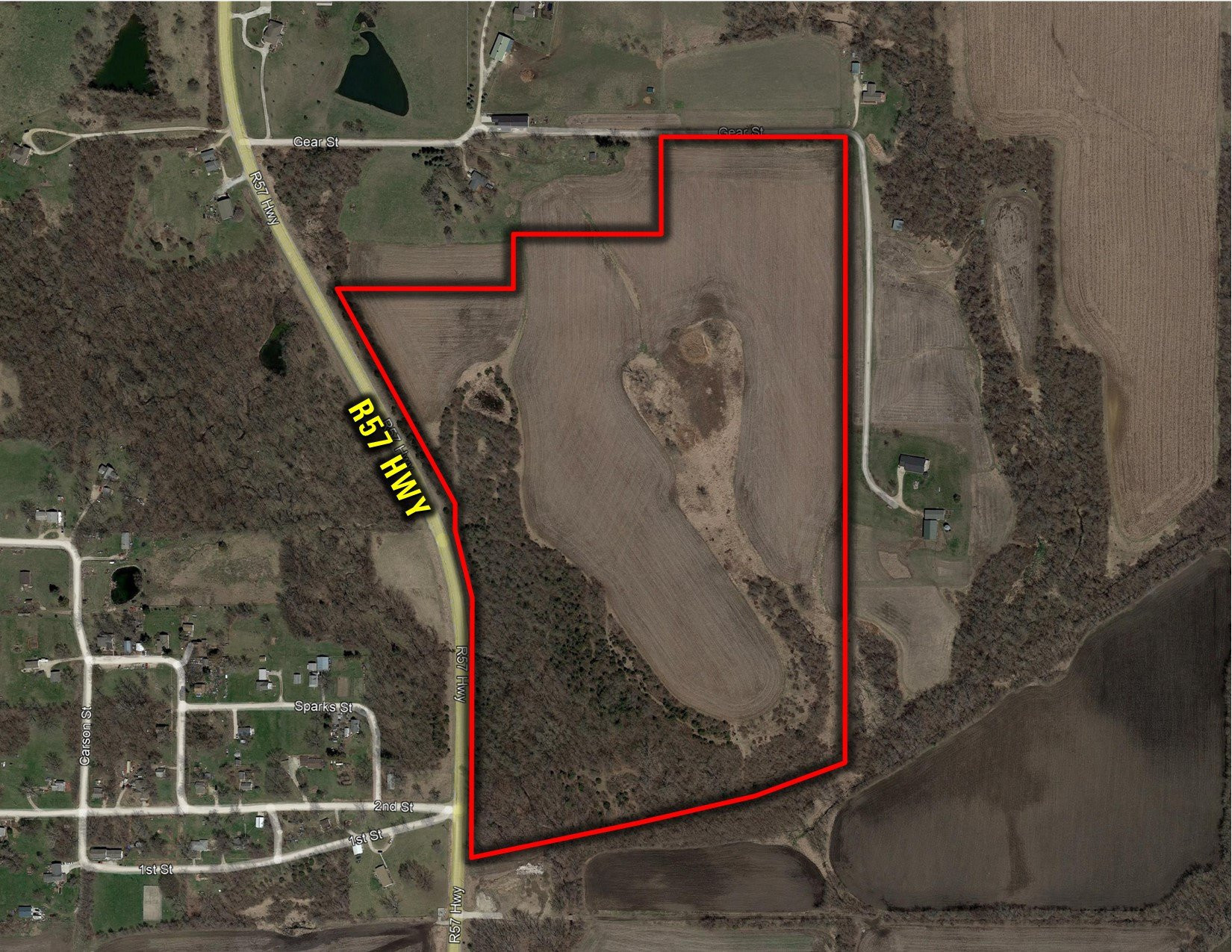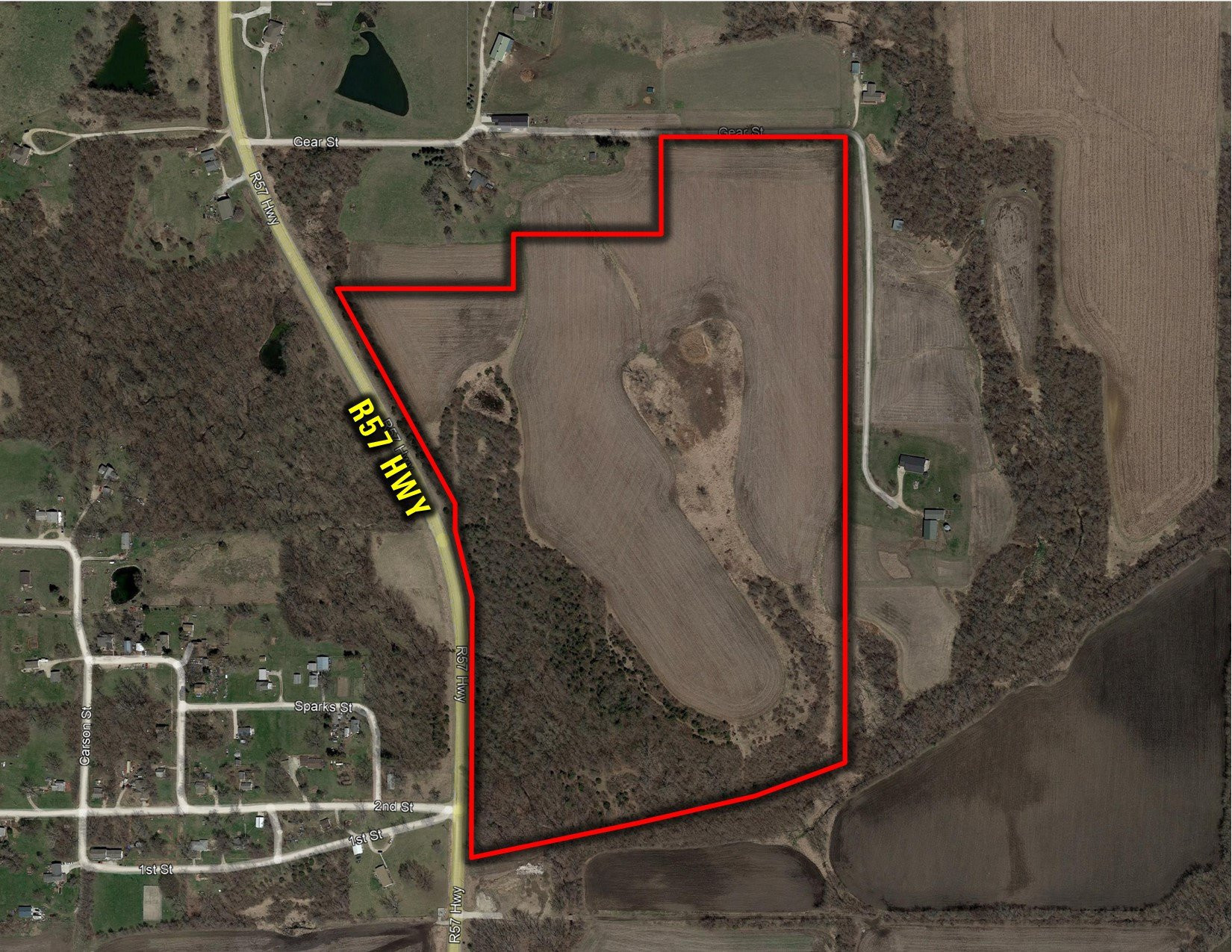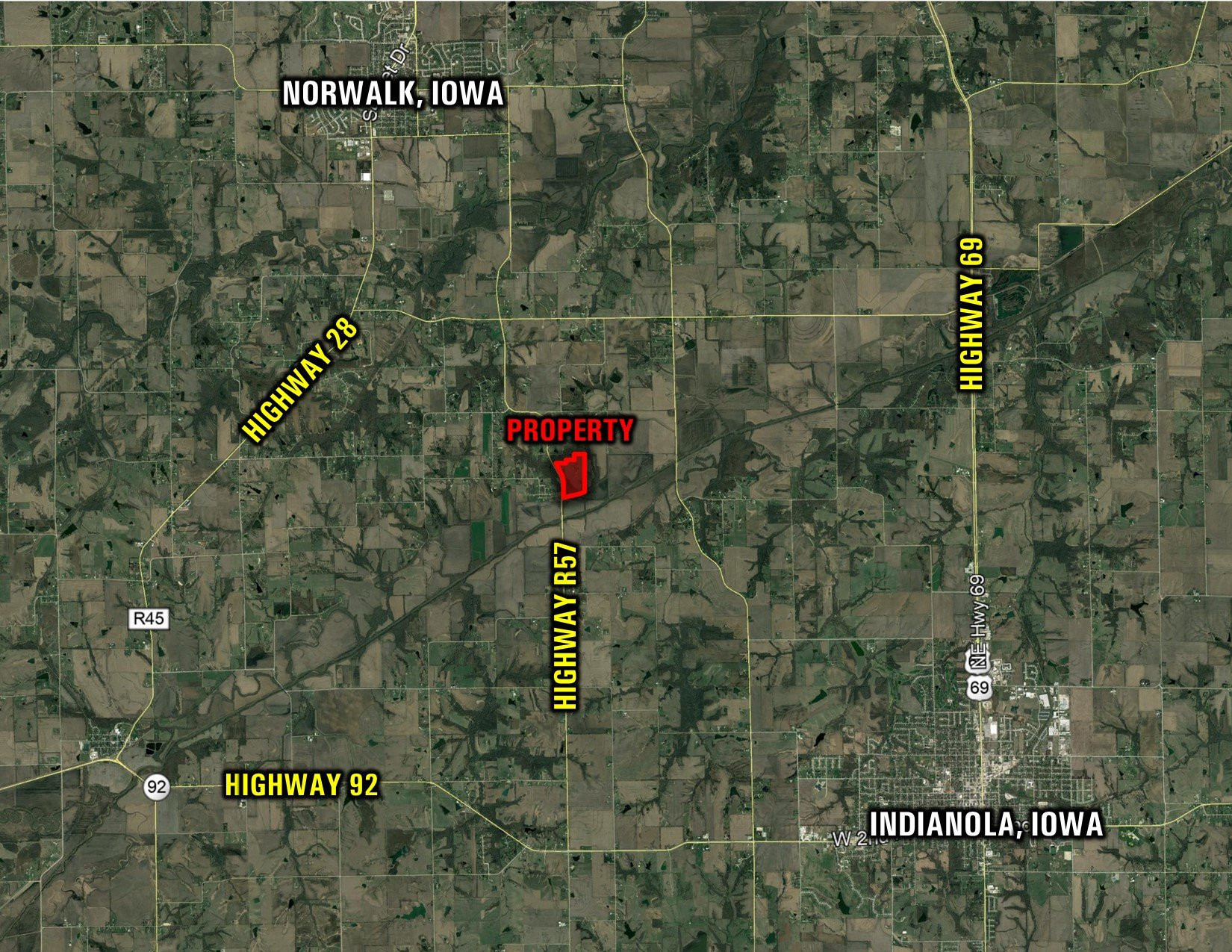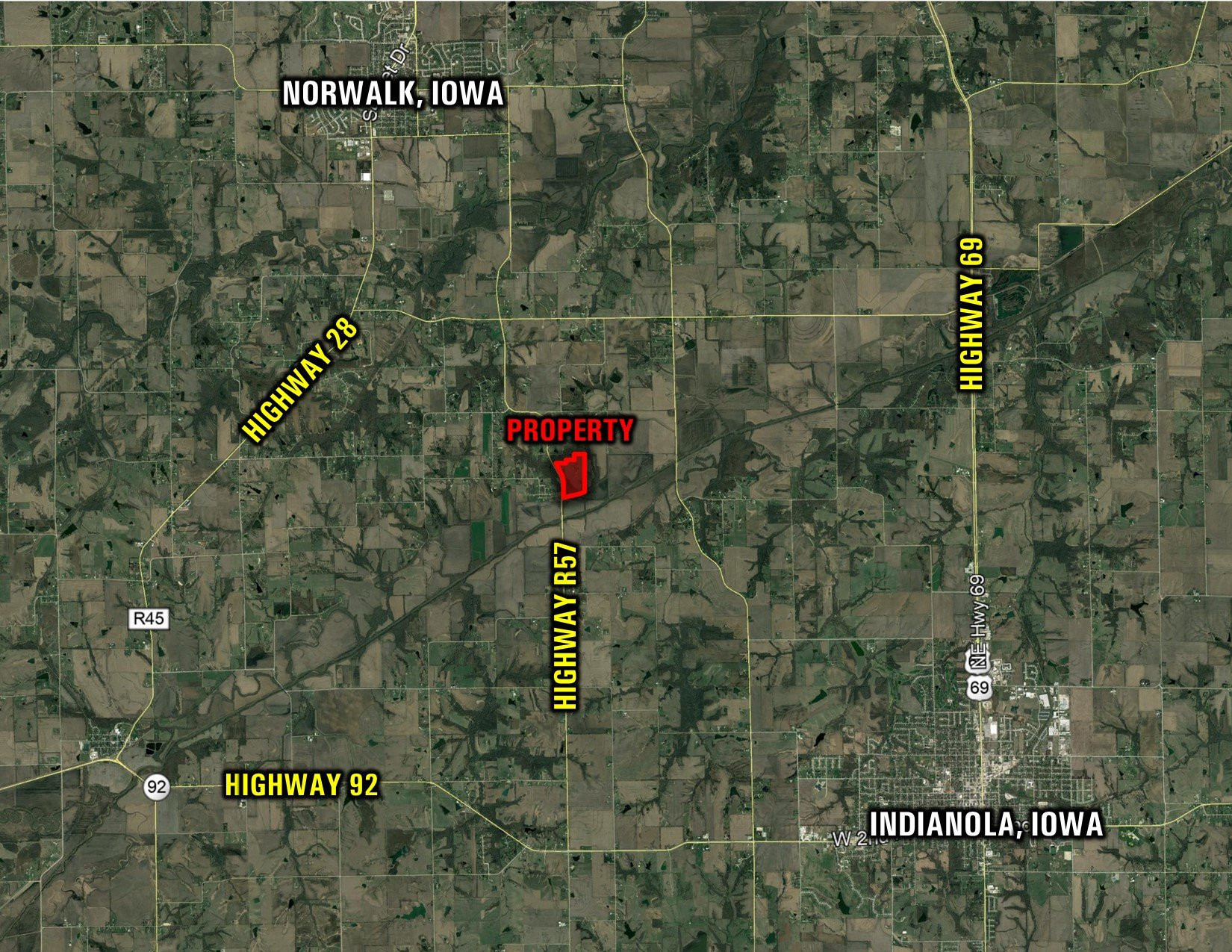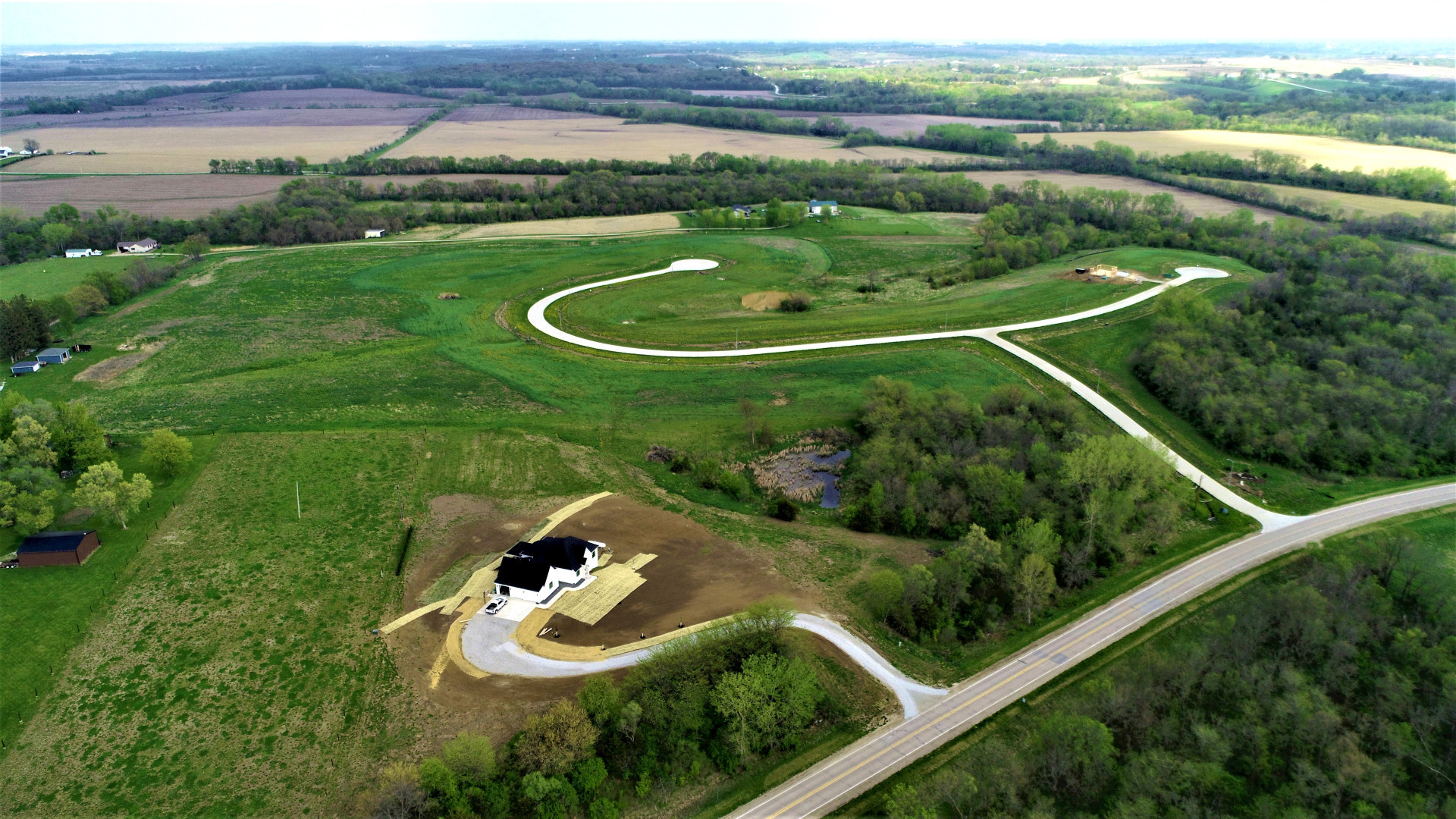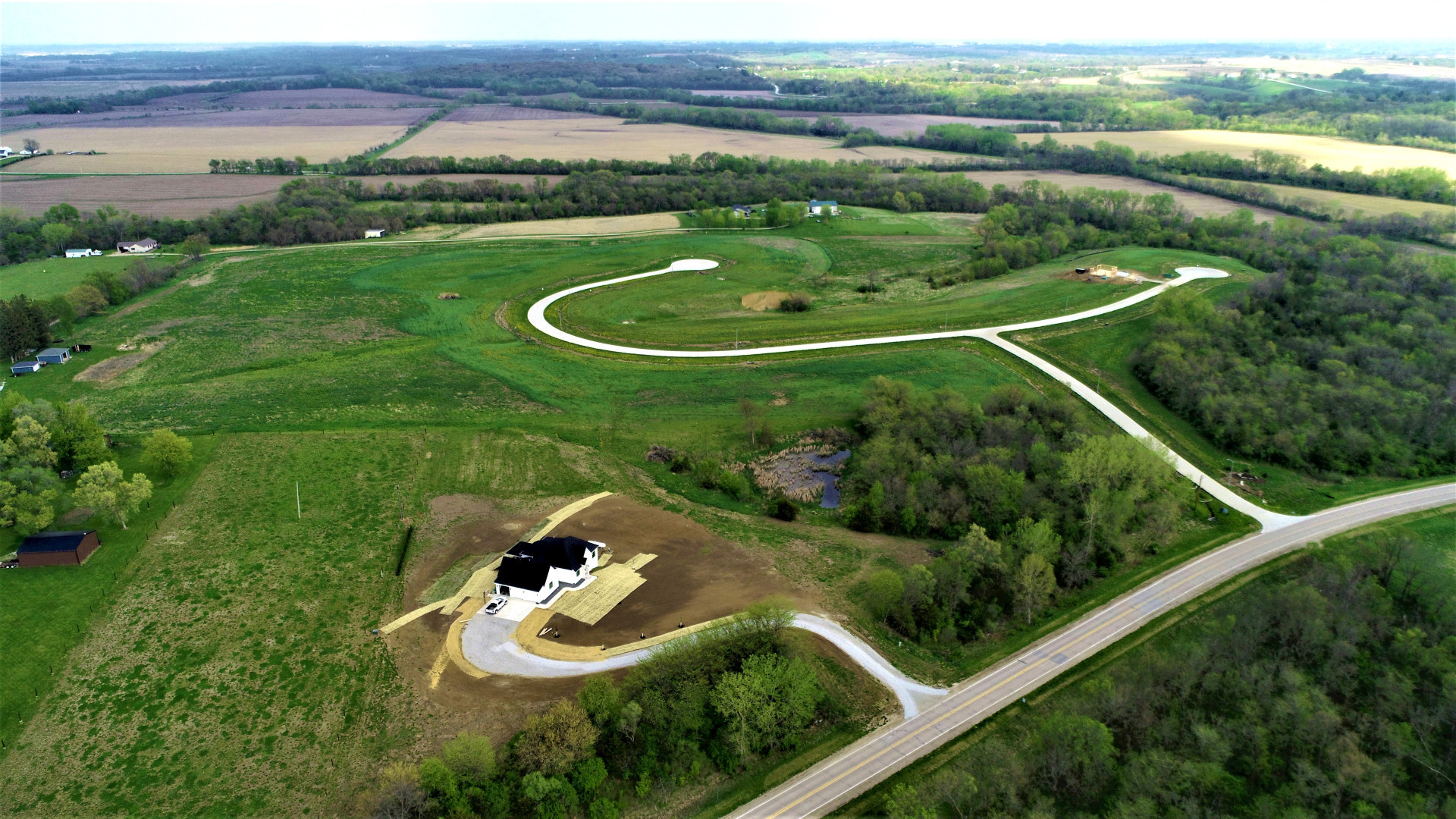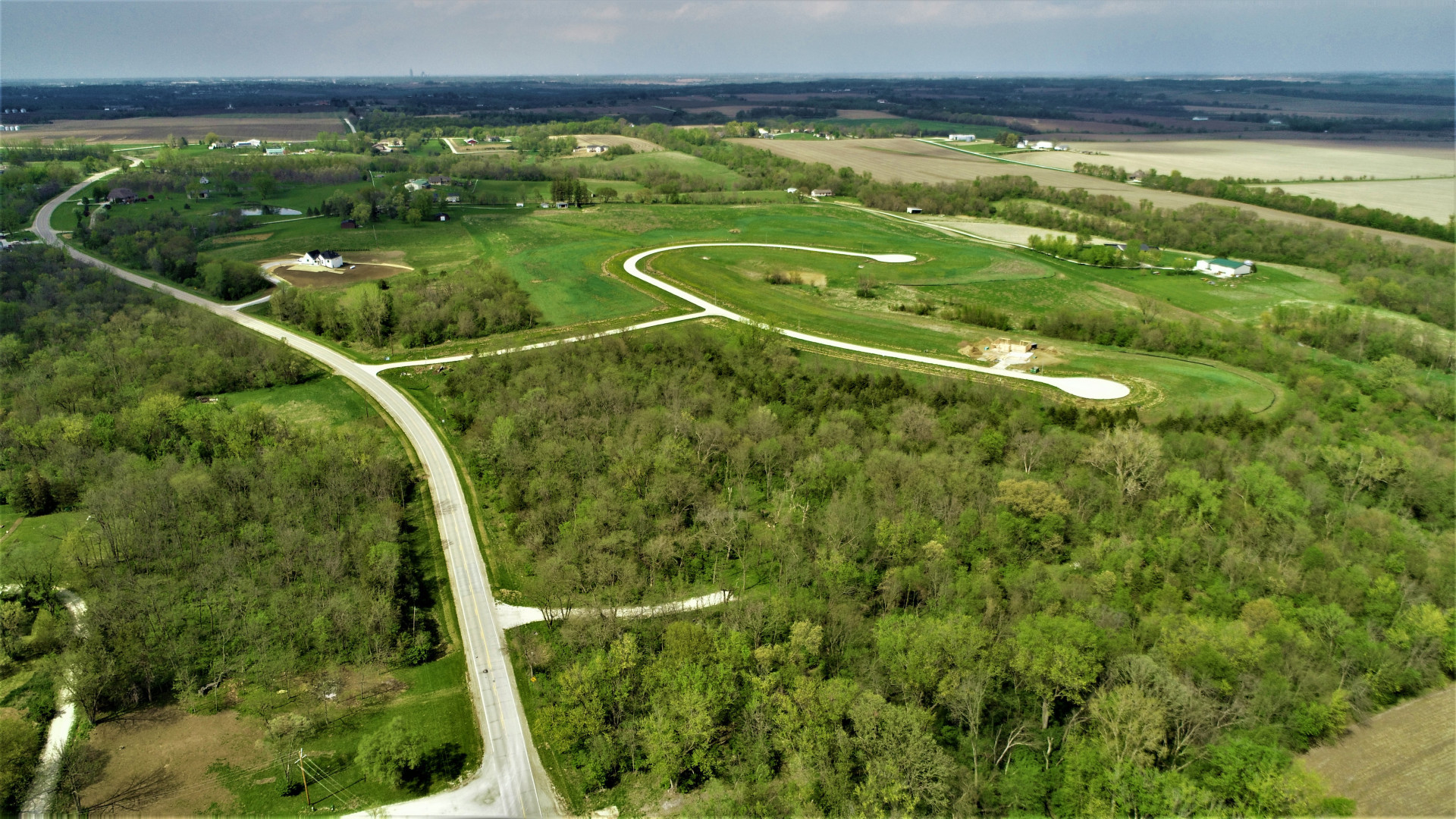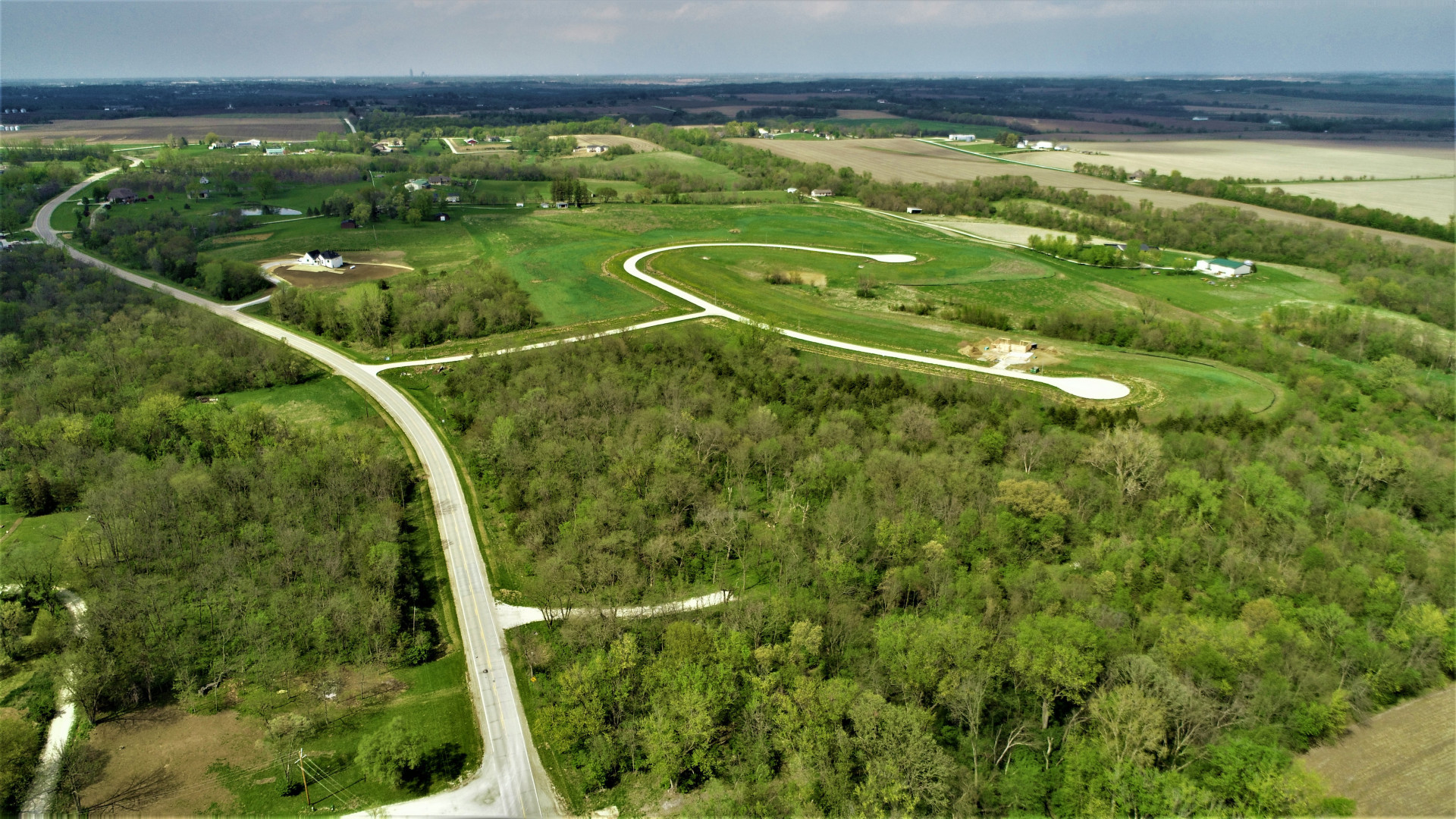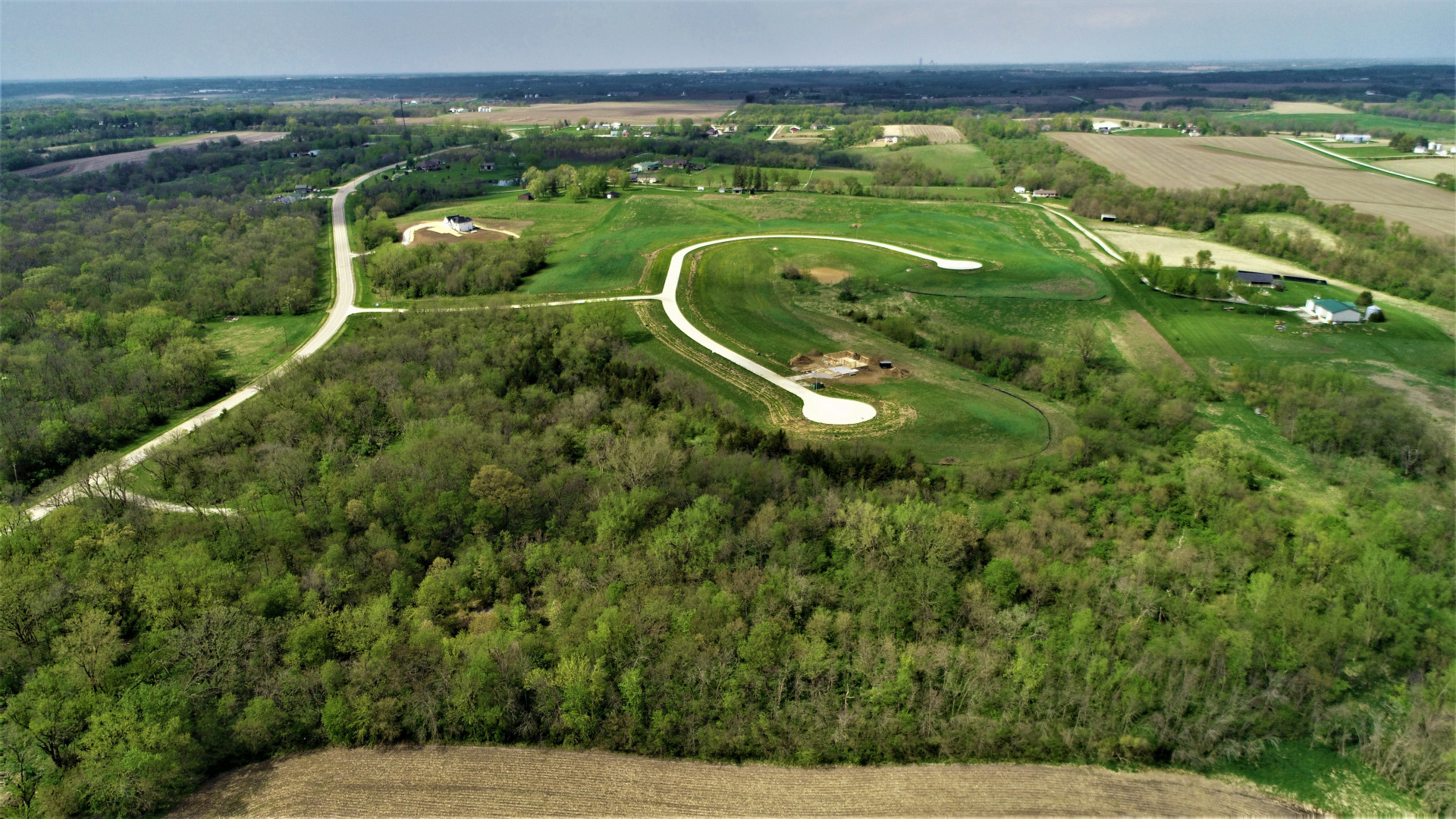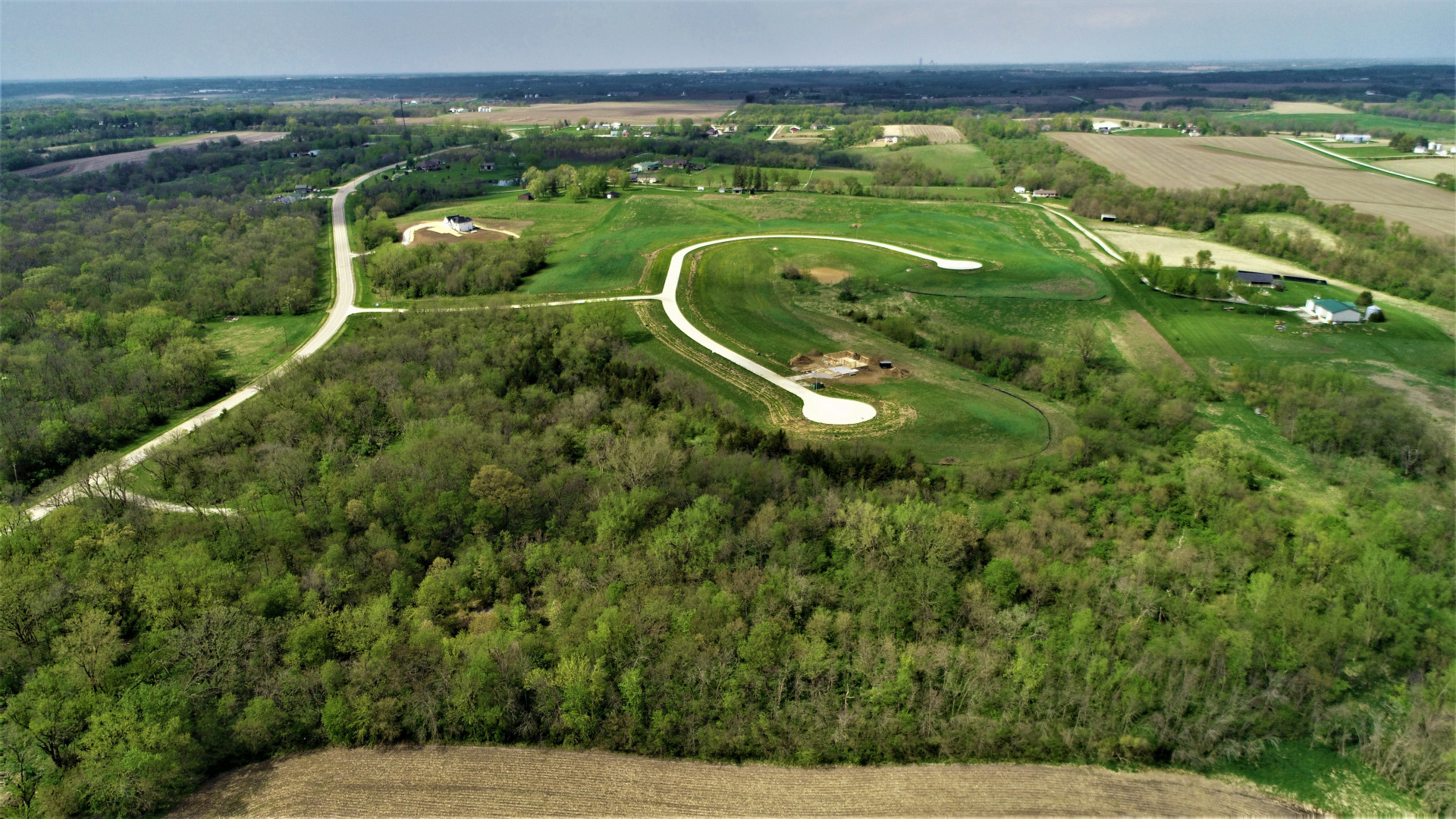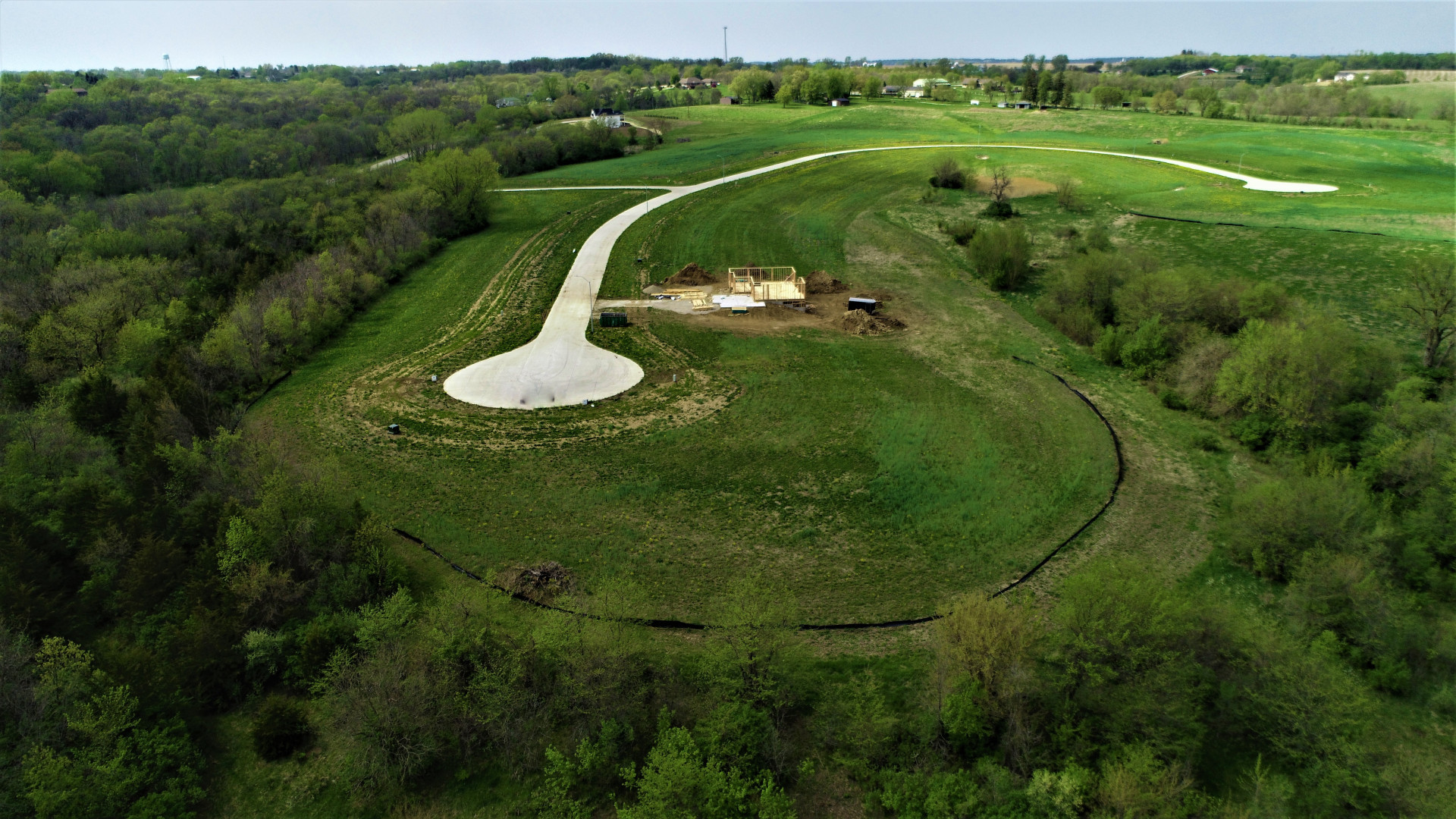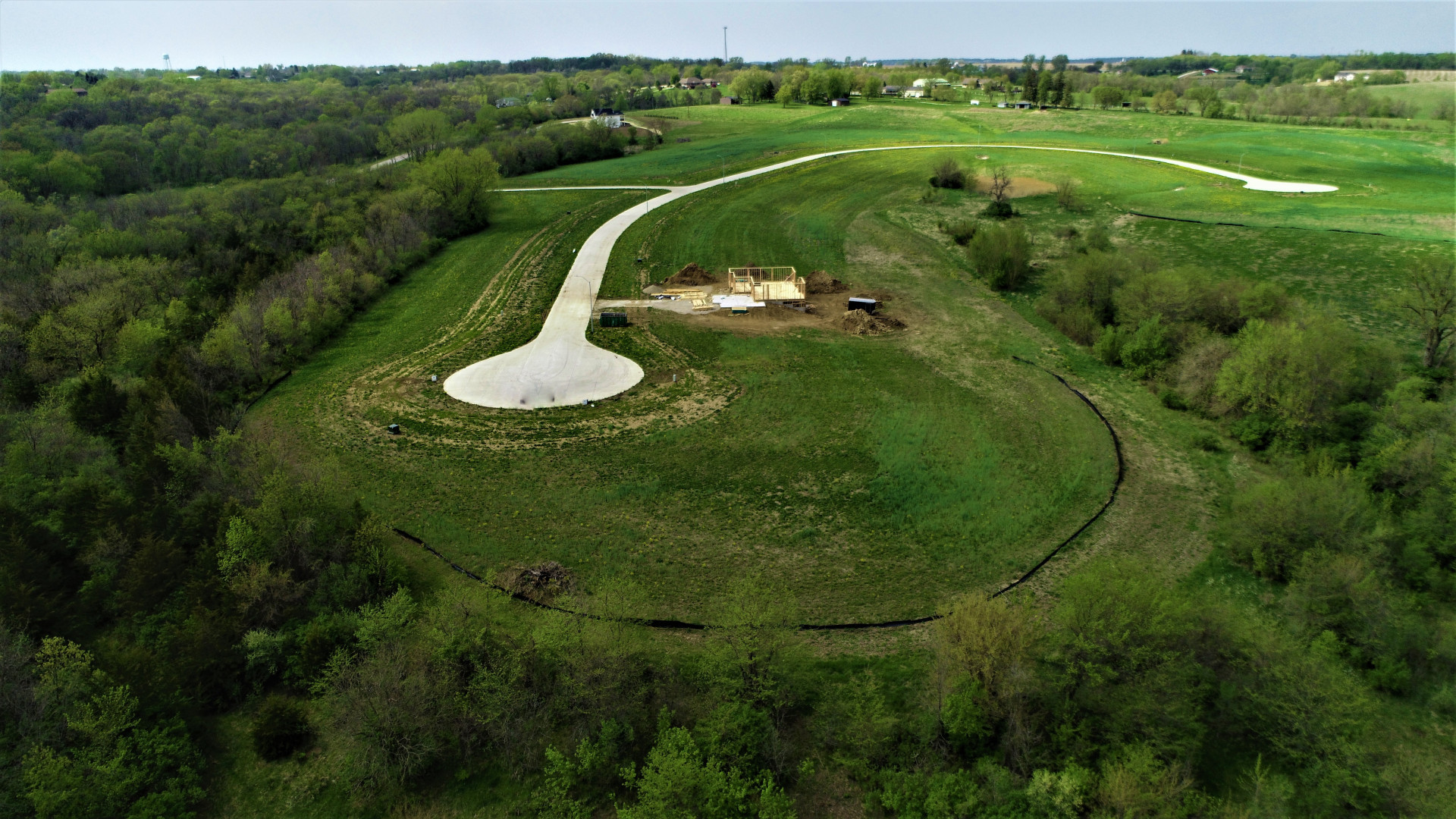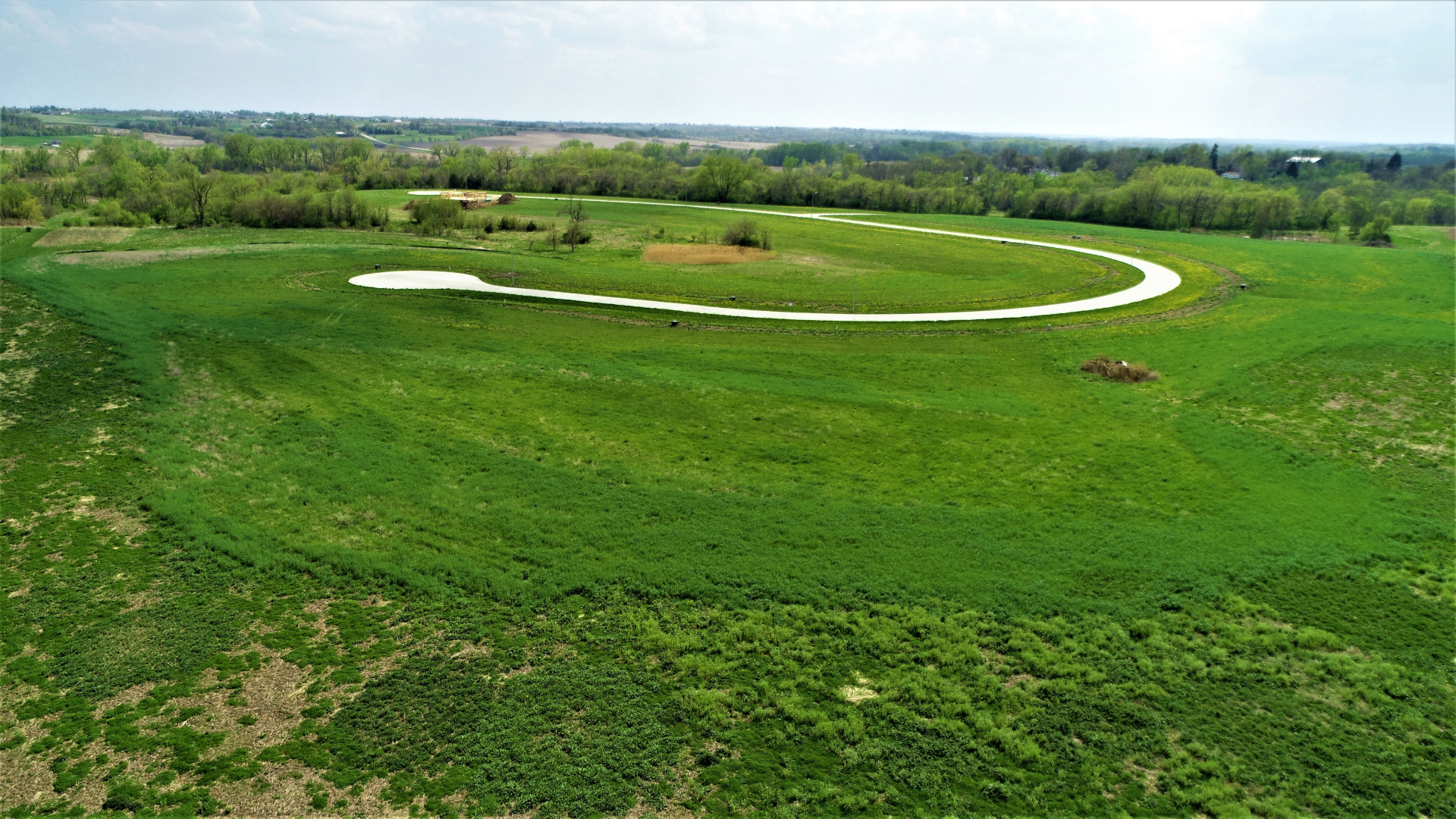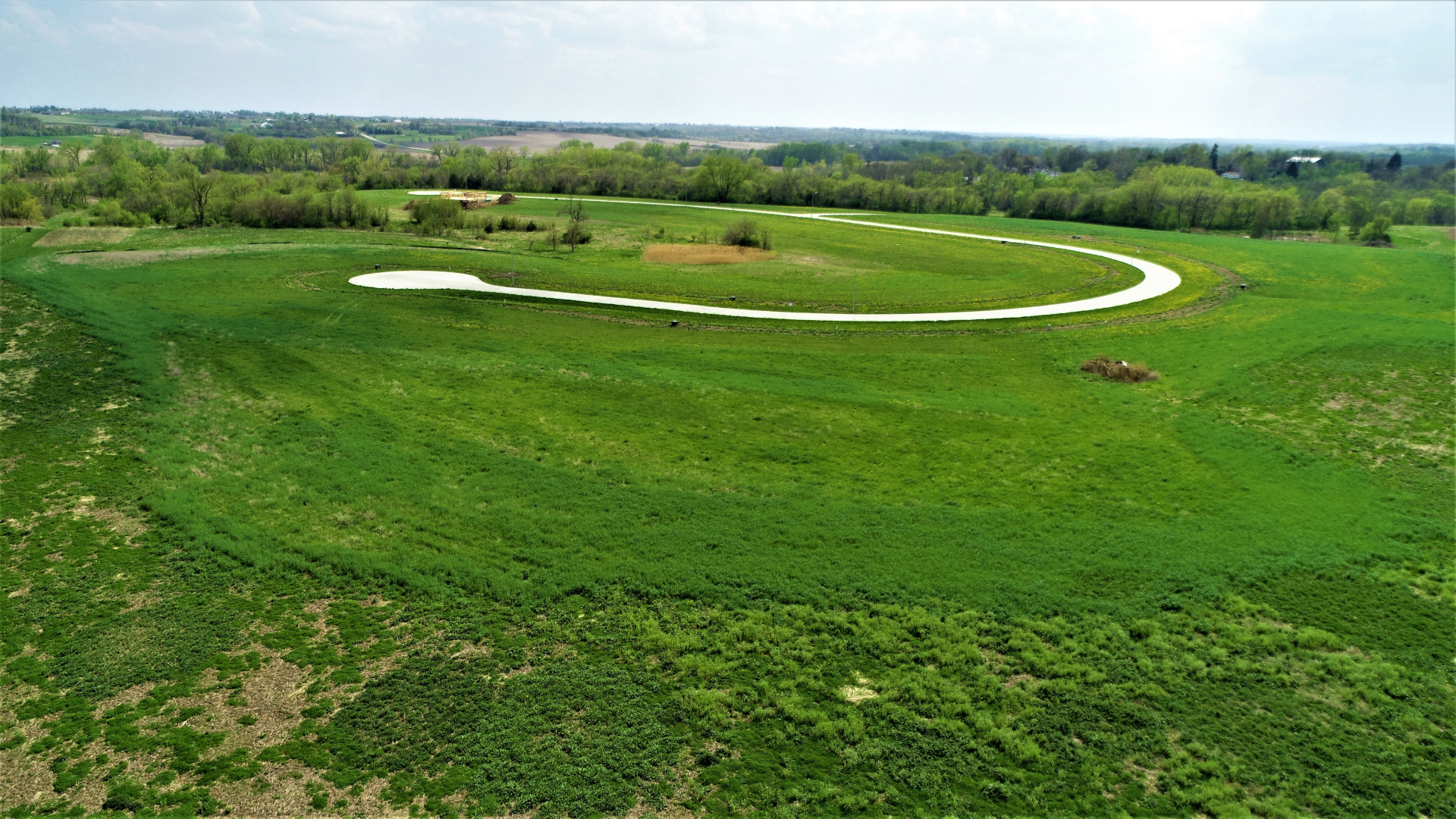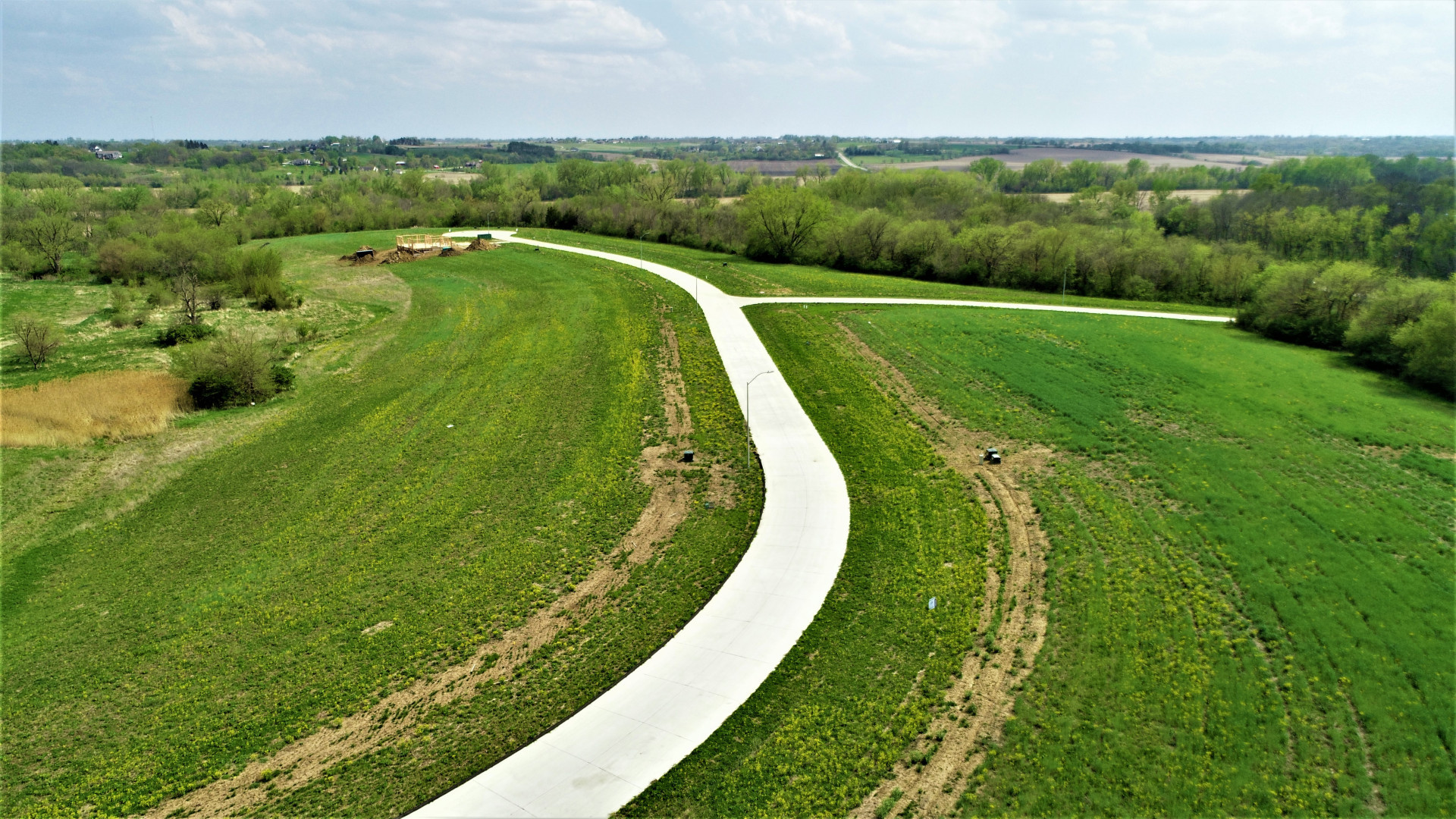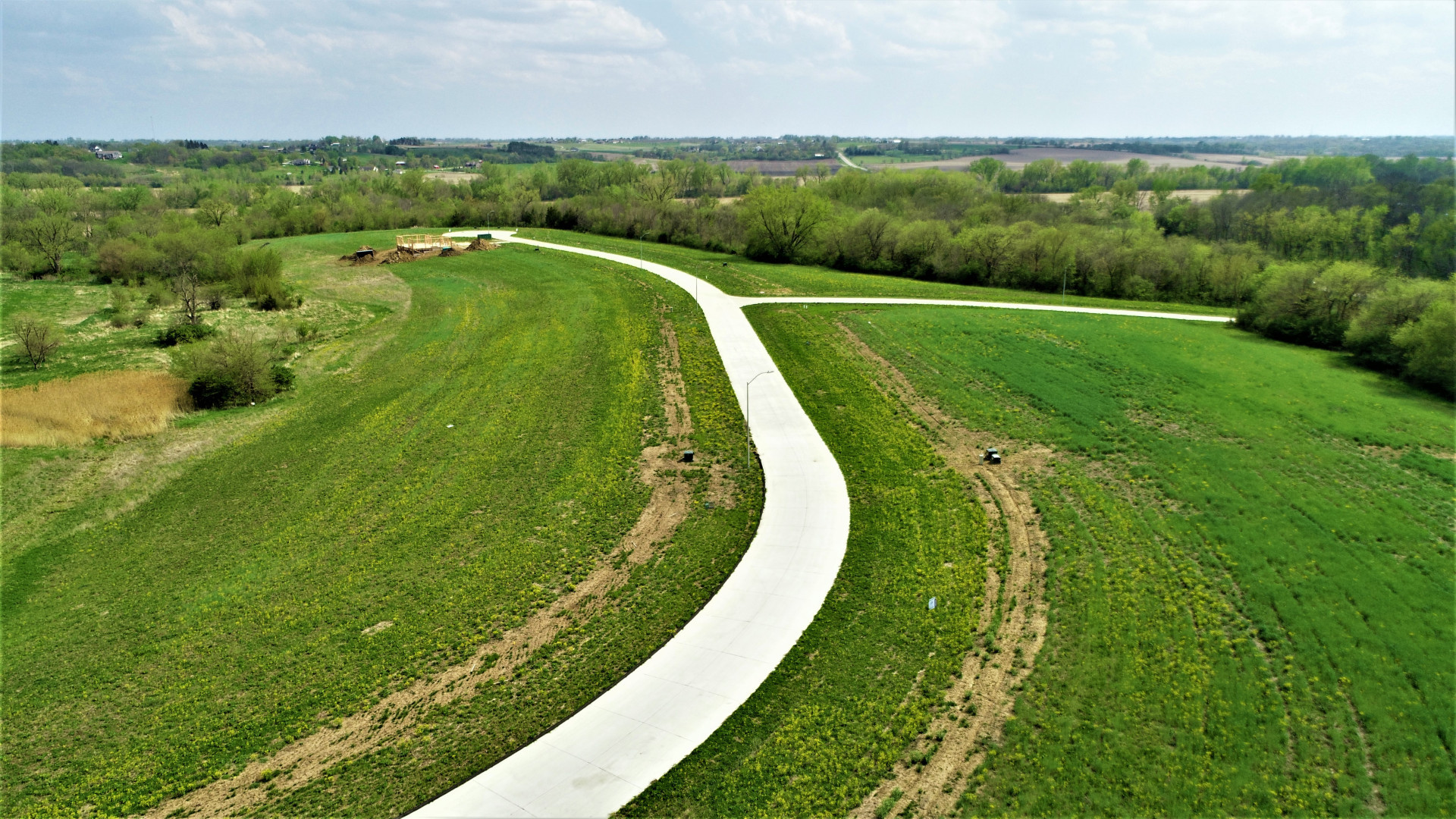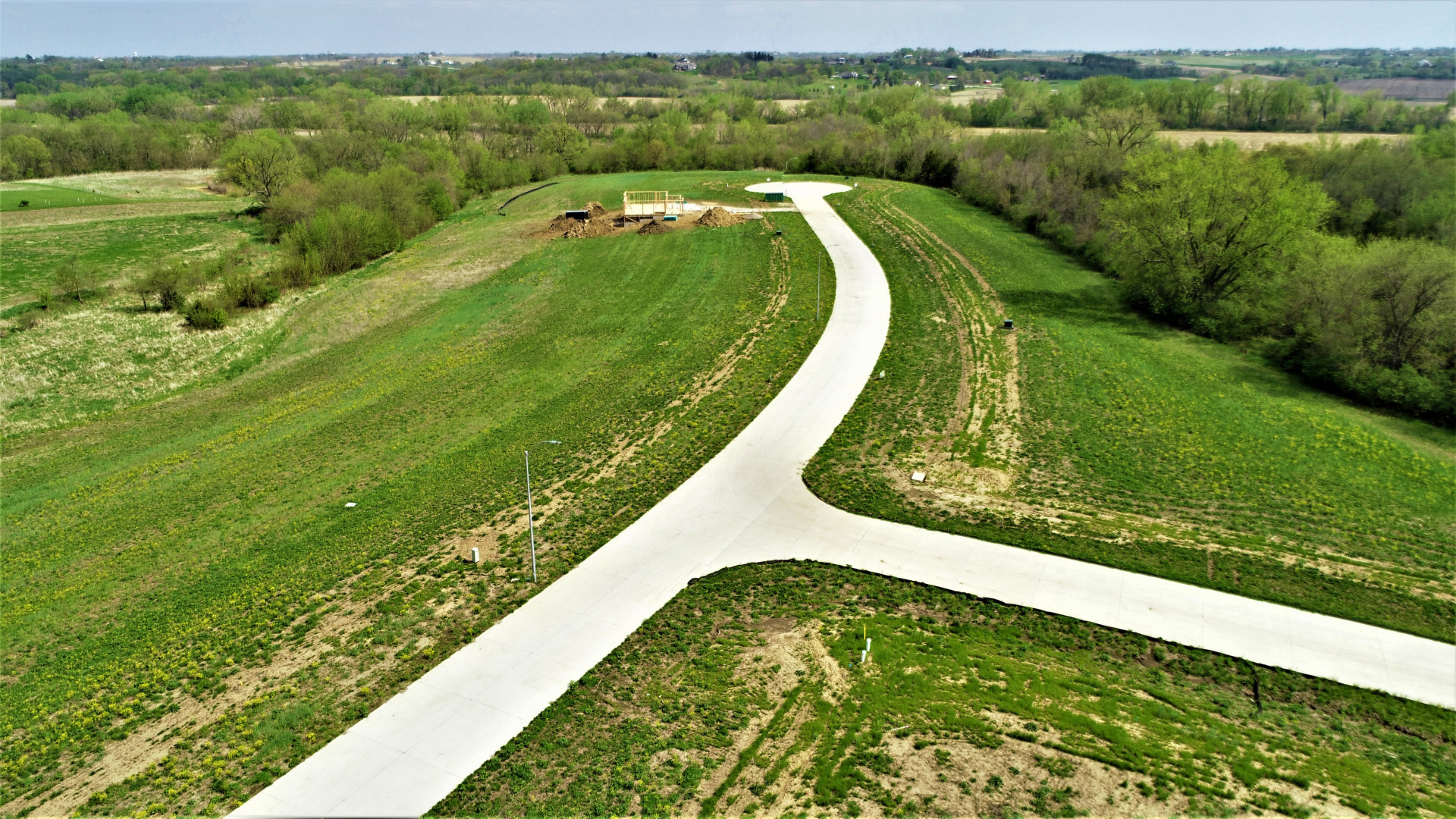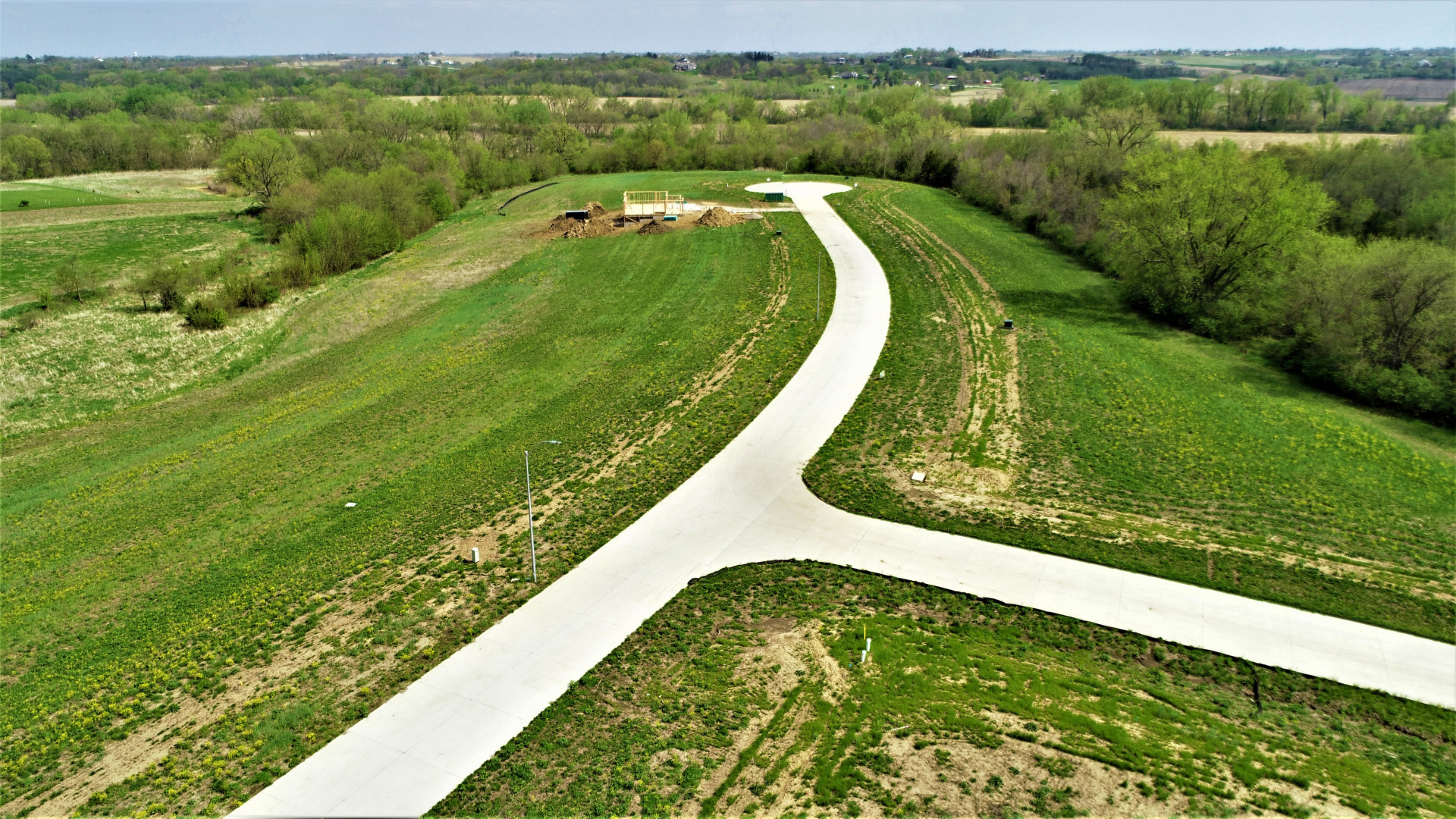 Norwalk
Blooming Heights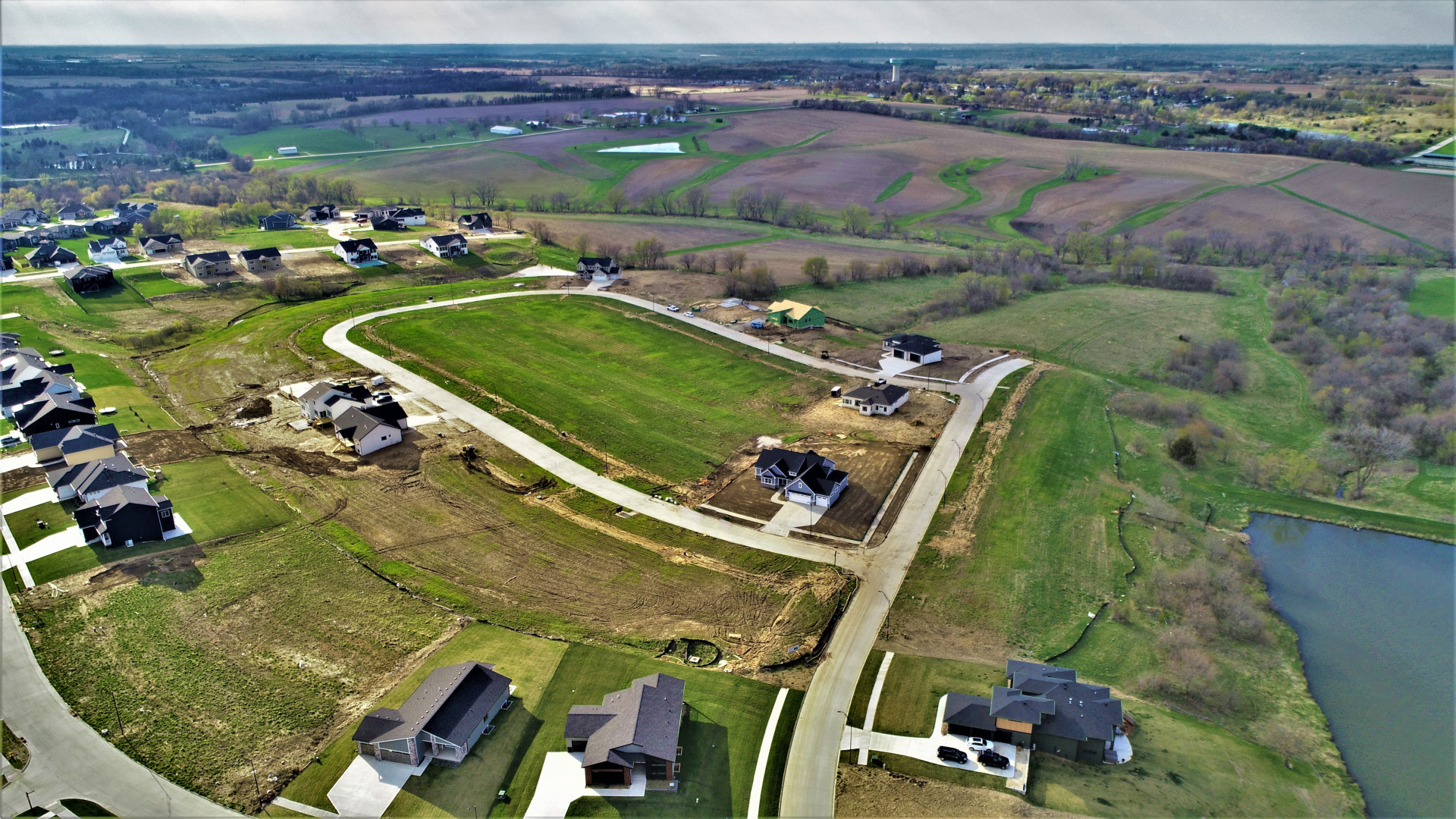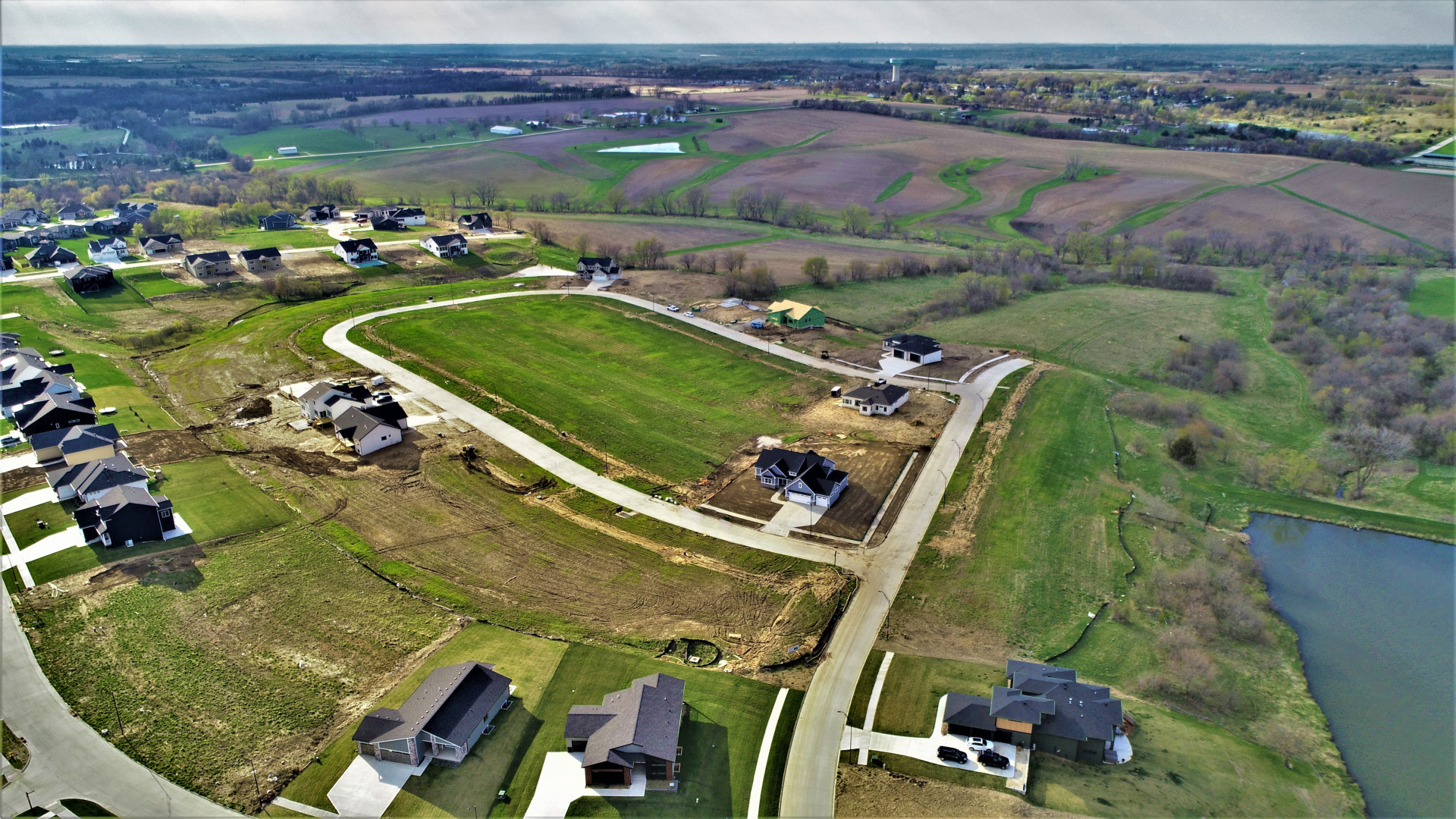 Warrior Run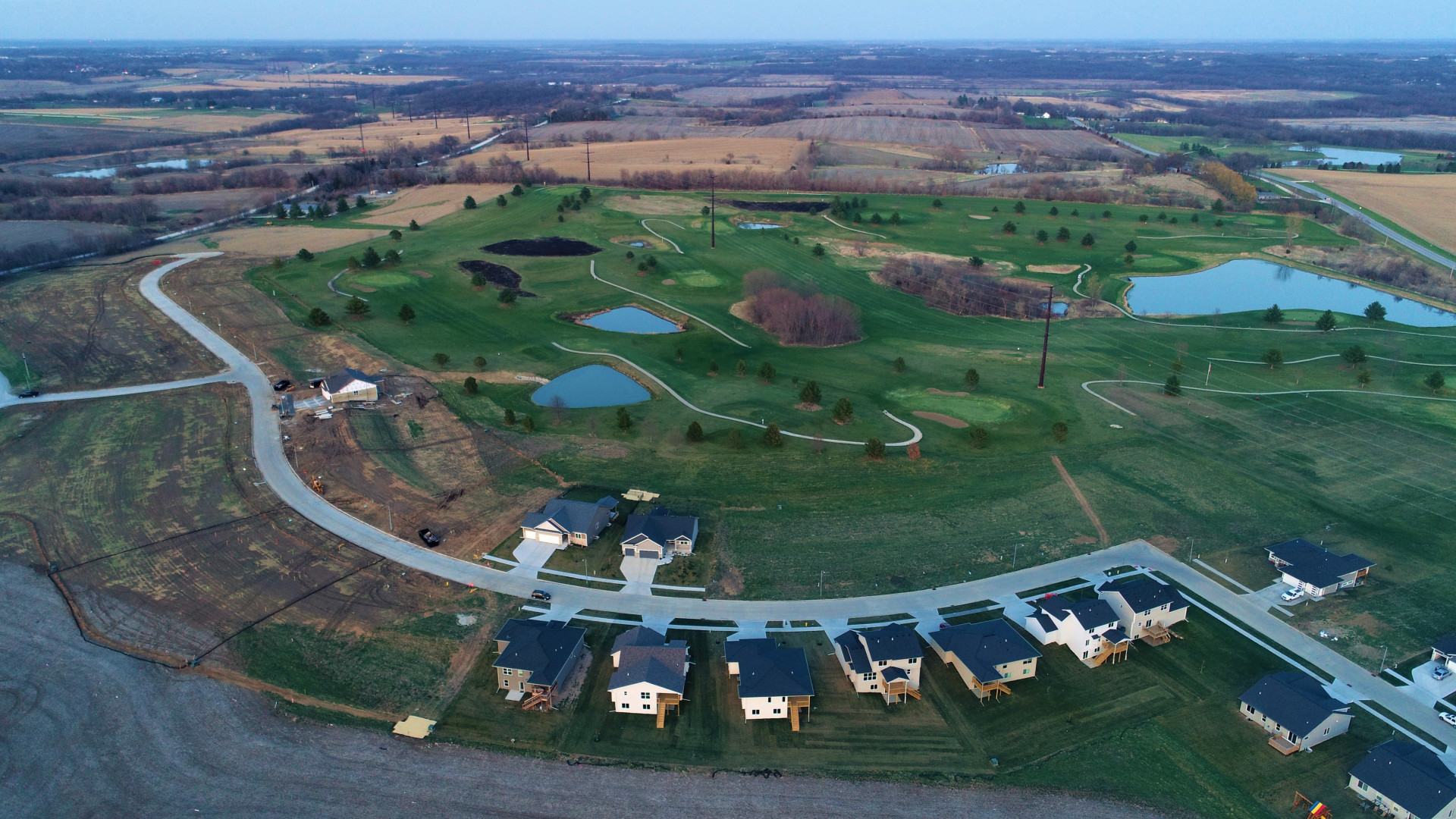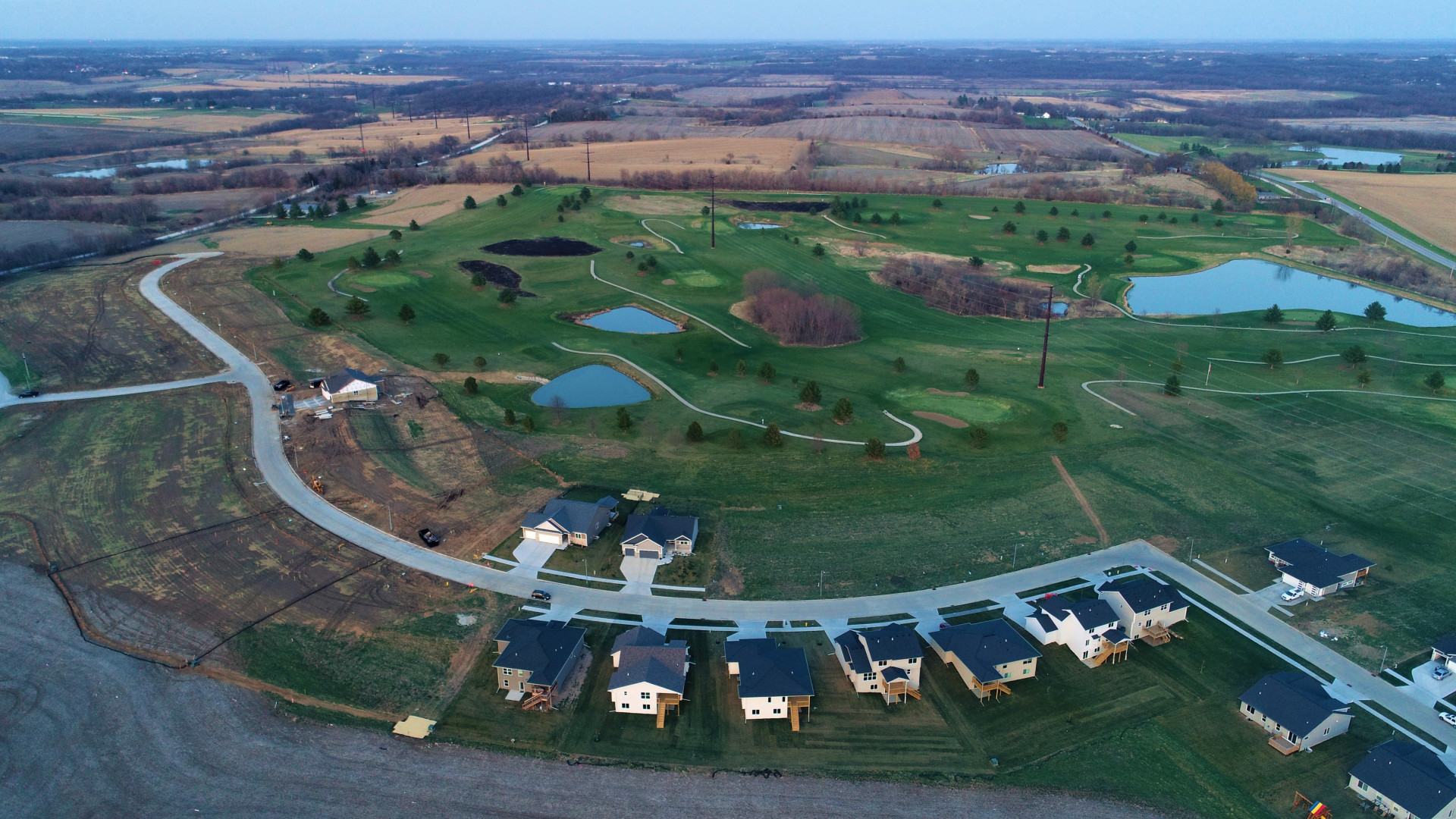 The Greens at Warrior Run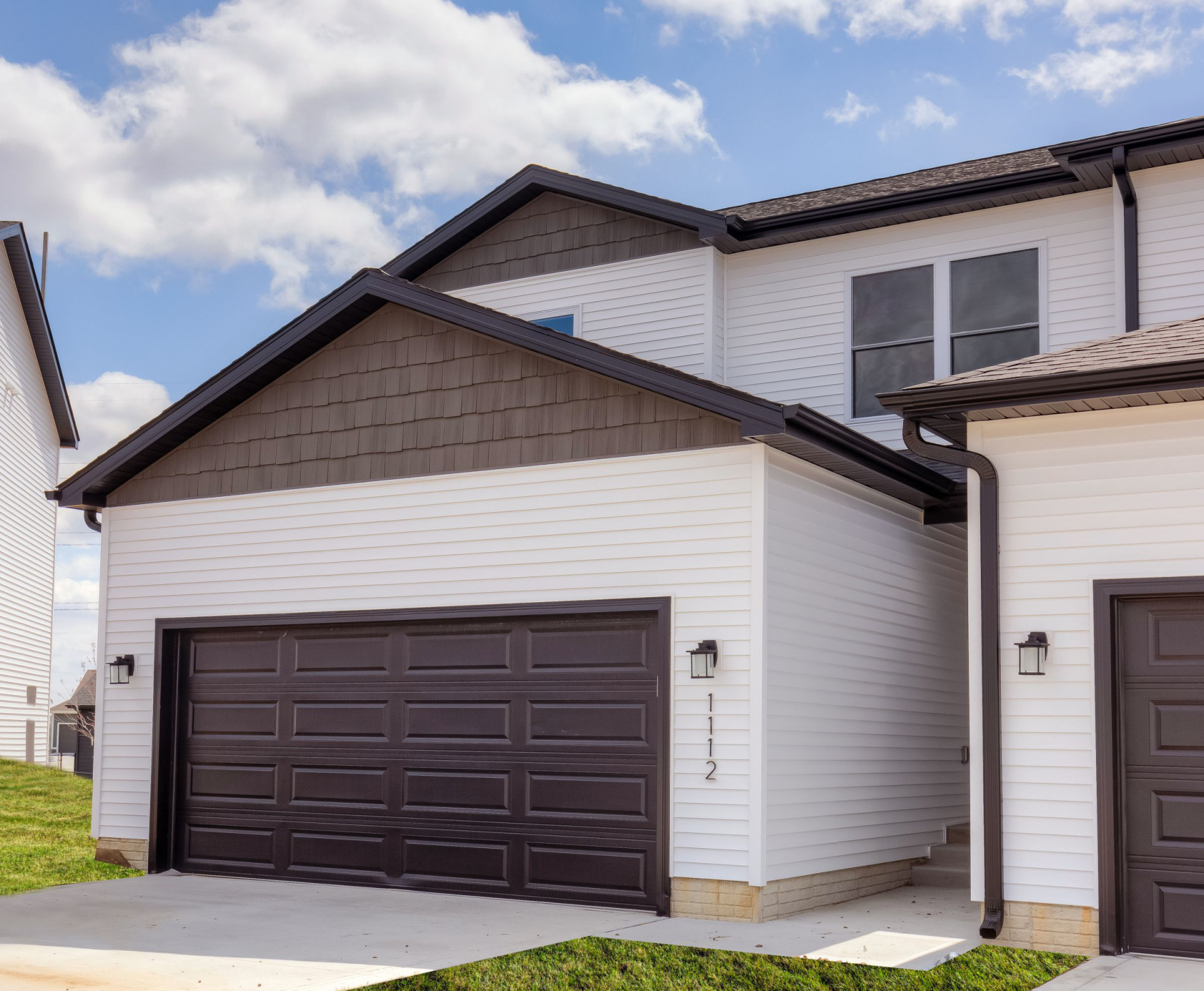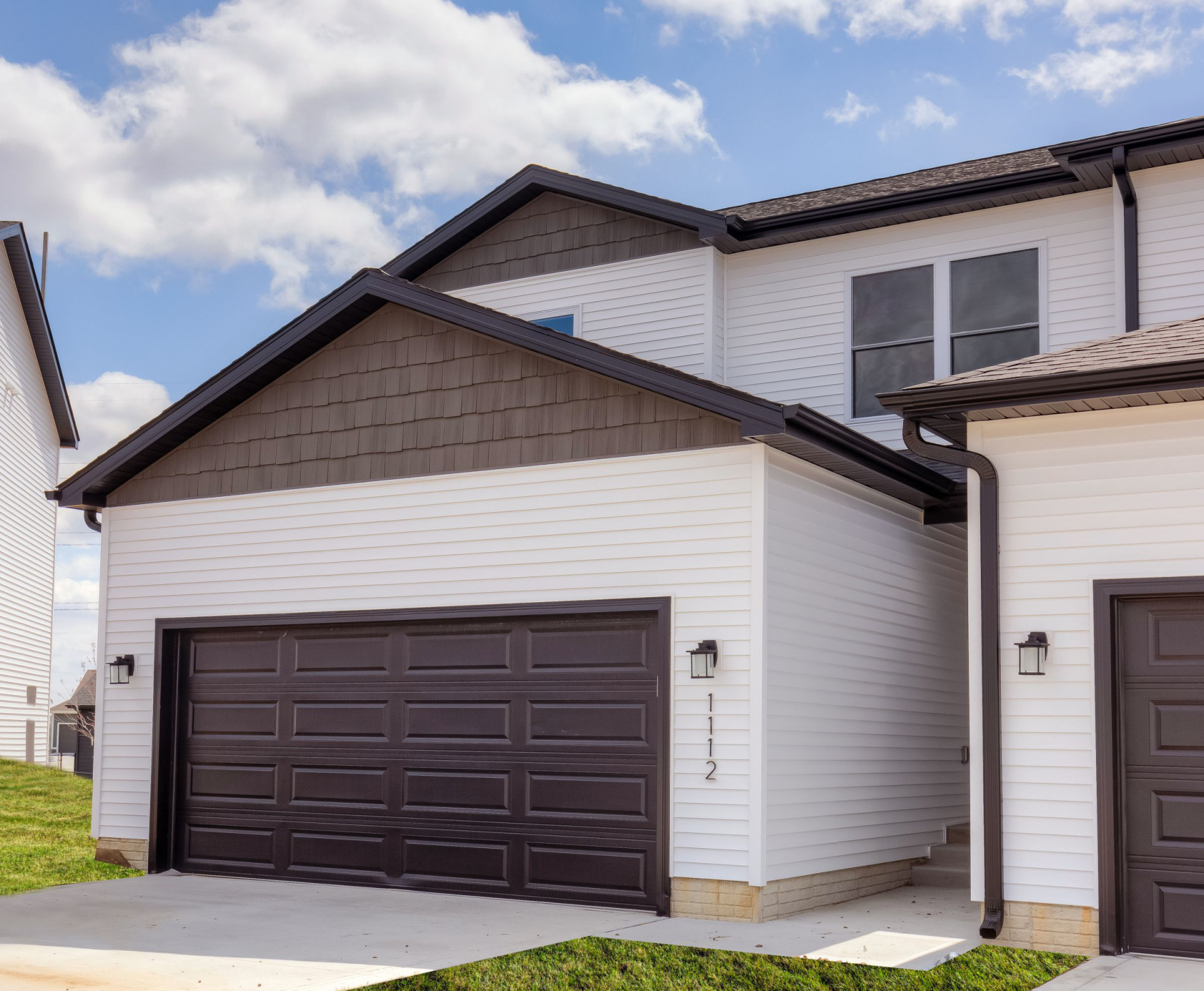 Silver Estates Townhomes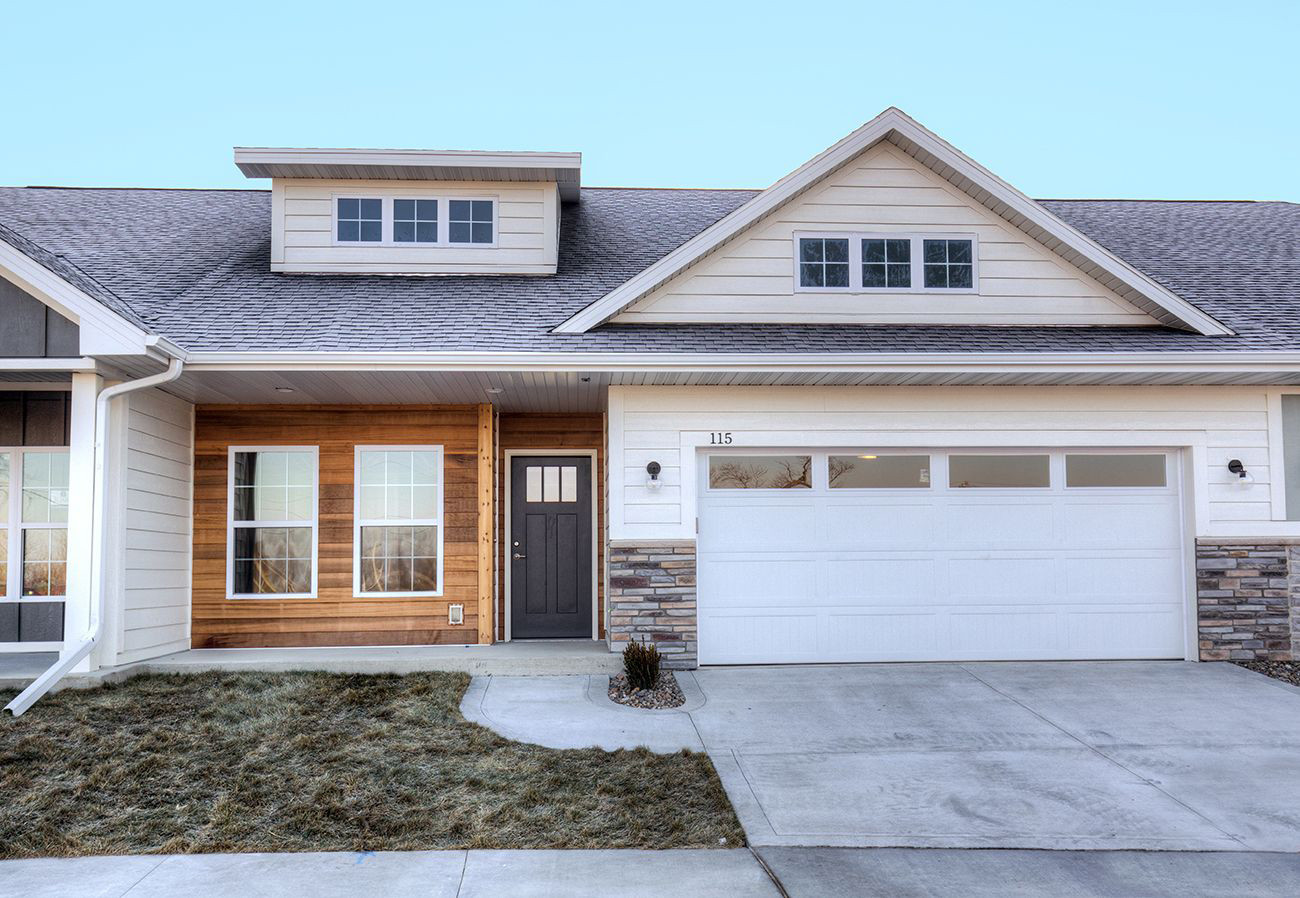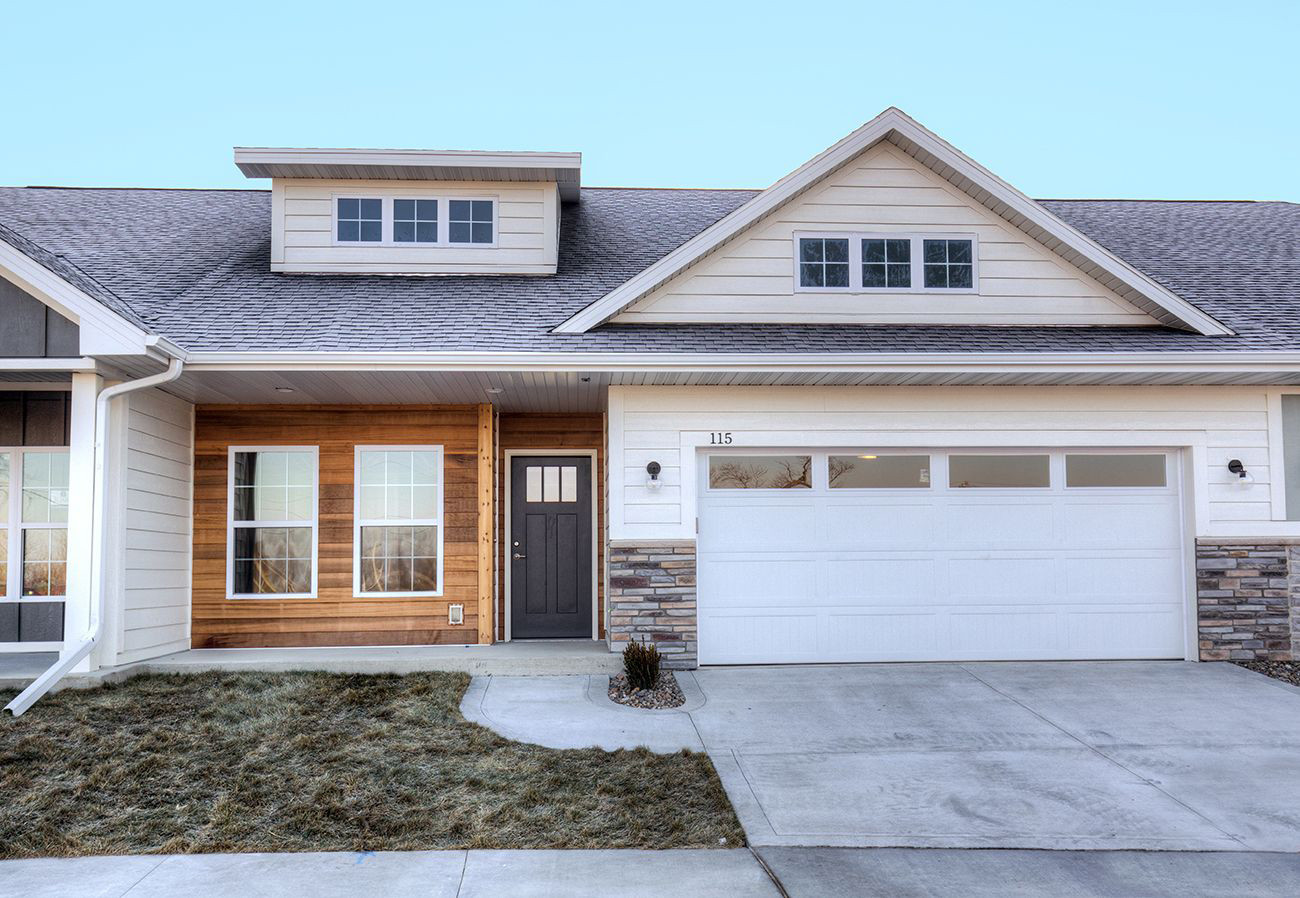 Already own your own lot?
We will build there too!